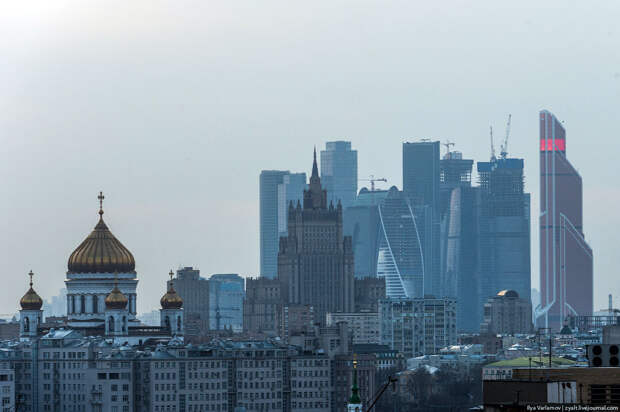 Here are a lot of great photos of Moscow made by Russian top blogger Ilya Varlamov. Some of them were shot with quadrocopter. Enjoy!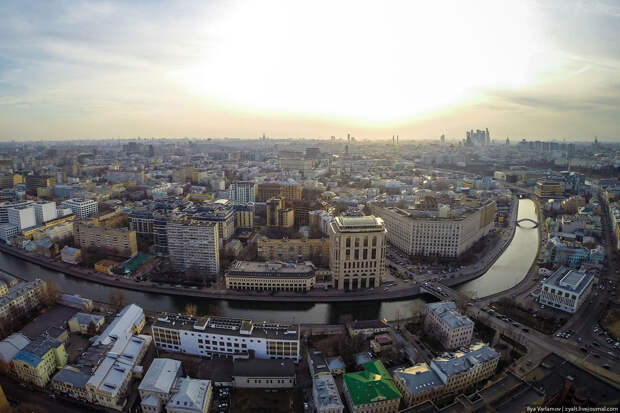 Yesterday again I was flying above the center - if to be more specific, above Bezymianniy ostrov (Nameless island). Yes, not everyone knows that, but there is an island in the very center of Moscow, which appeared after Vodootvodny channel was dug out in 18th century. This time I flew from the roof of one of the houses. It turned out that to fly from the roof is much more convenient than from the ground – good, even platform, no trees, wires or idlers.
01. Some teenagers on the roof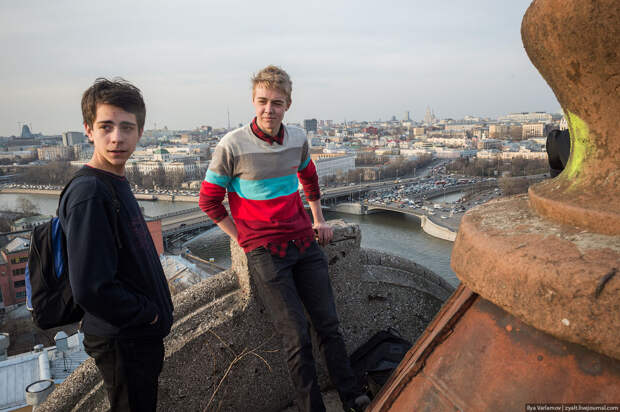 02. These are the shots from the roof...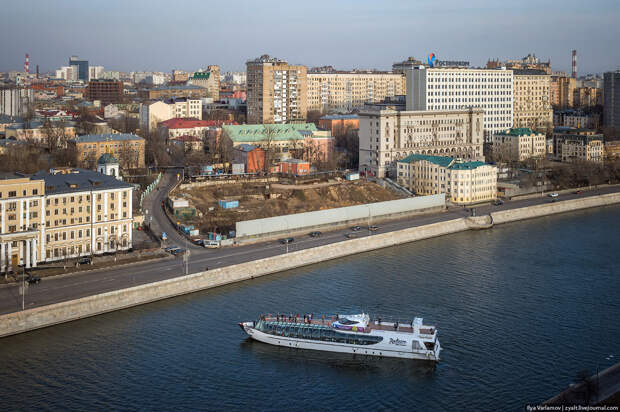 03.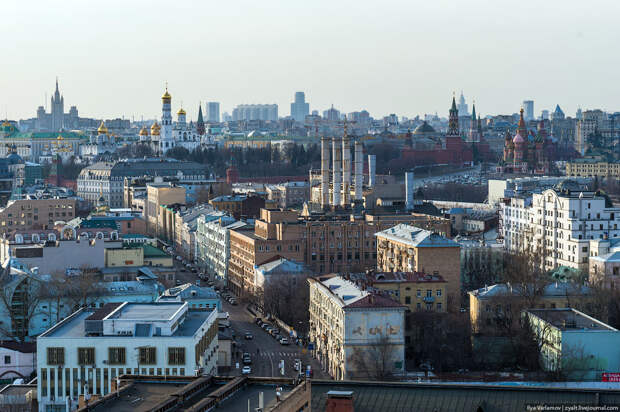 05.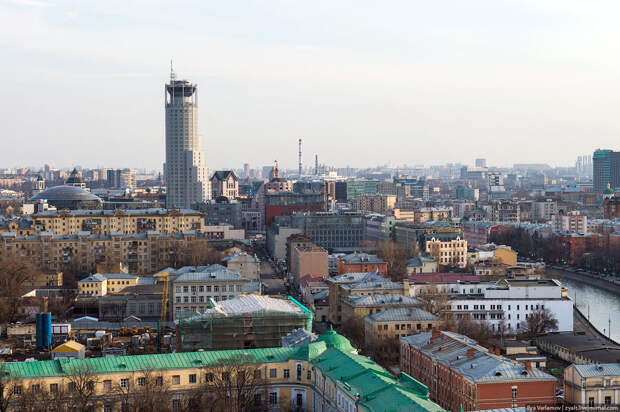 06. Vista isn't bad, but it's too low..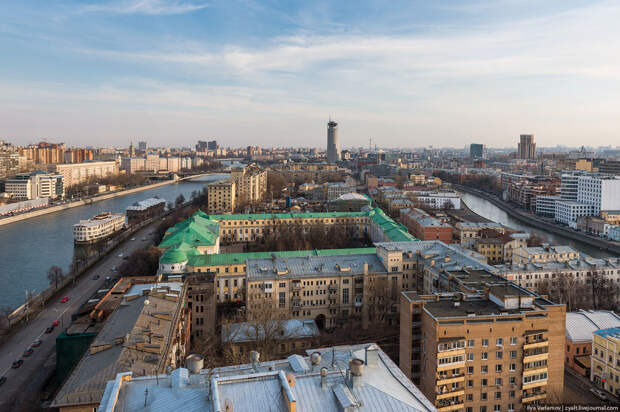 07. That's why we fly up!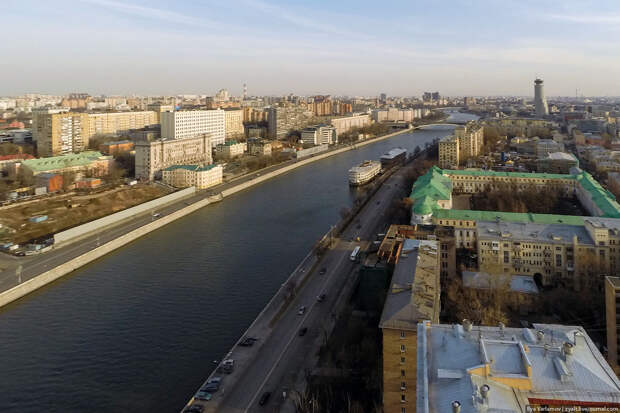 08. That's much better!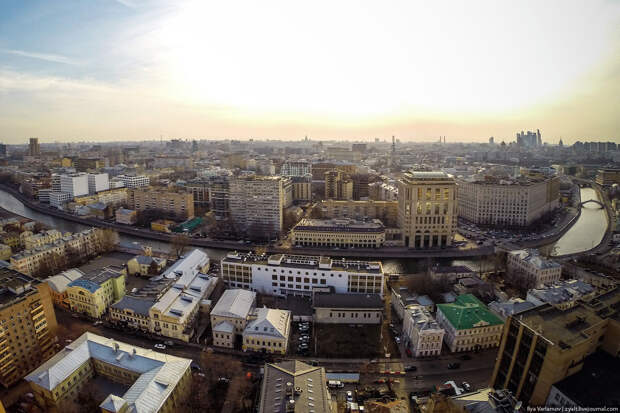 09. Rise just for 100 meters, and Moscow is entirely different.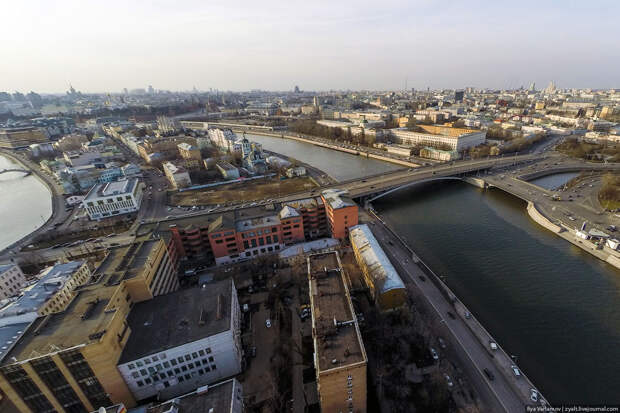 10. Kremlin view.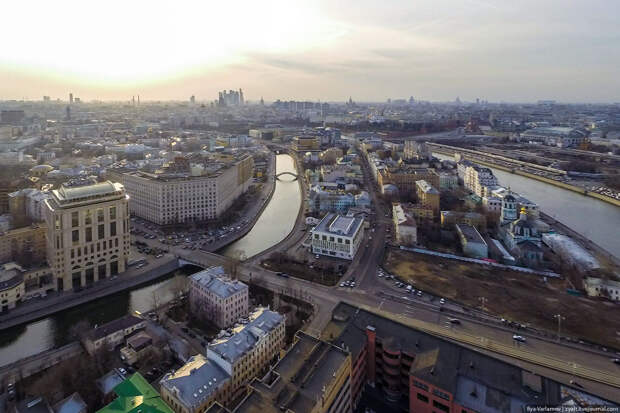 11.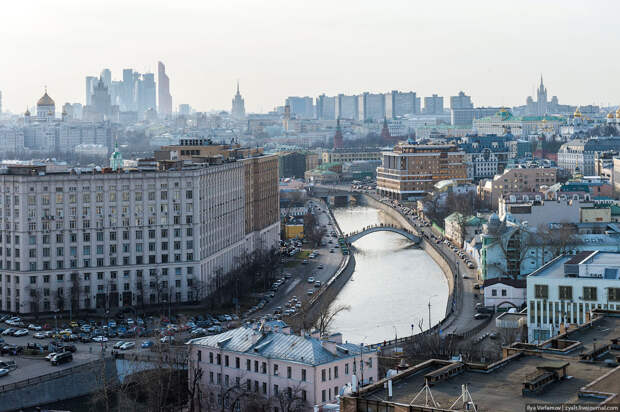 12.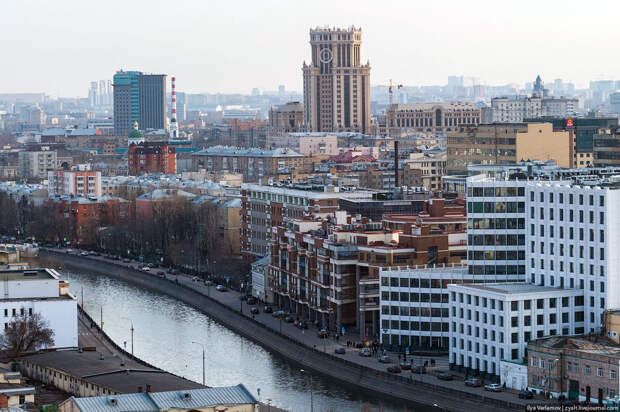 13. Shot from the roof.
14. Shot from the quadrocopter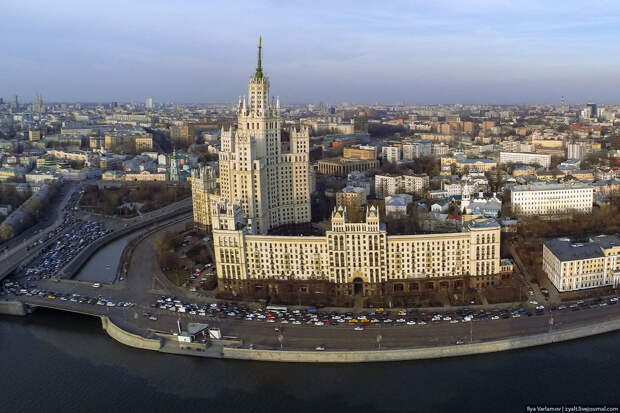 15.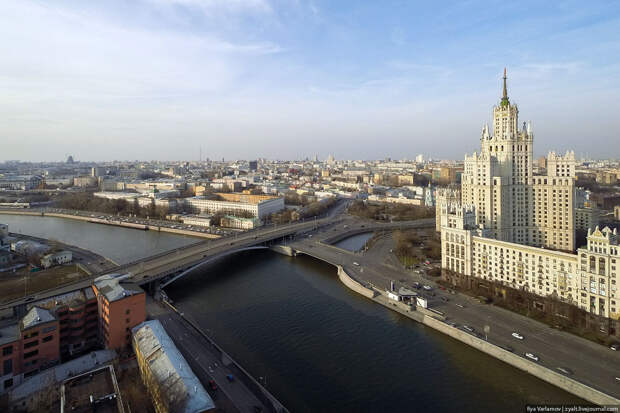 16. Little traffic jam.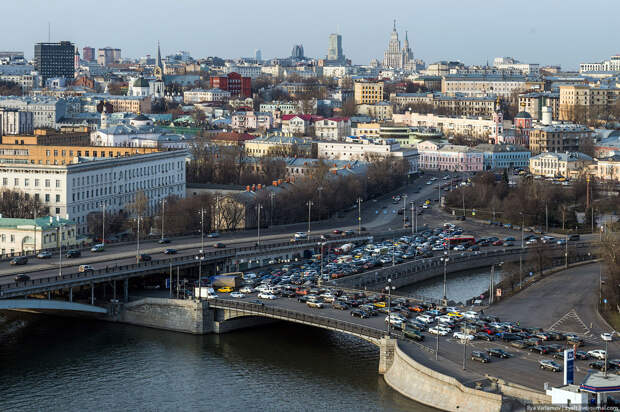 17.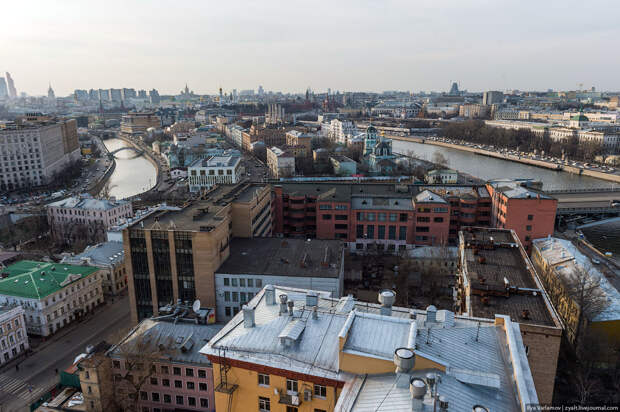 18. Shukhovskaya tower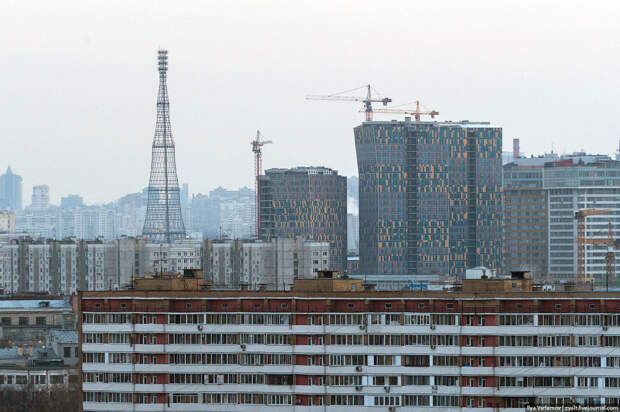 19.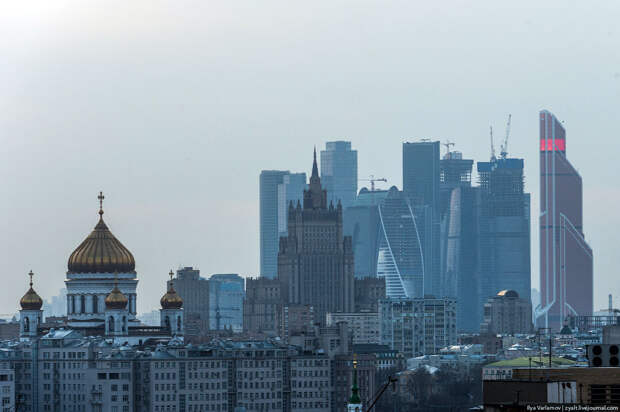 20.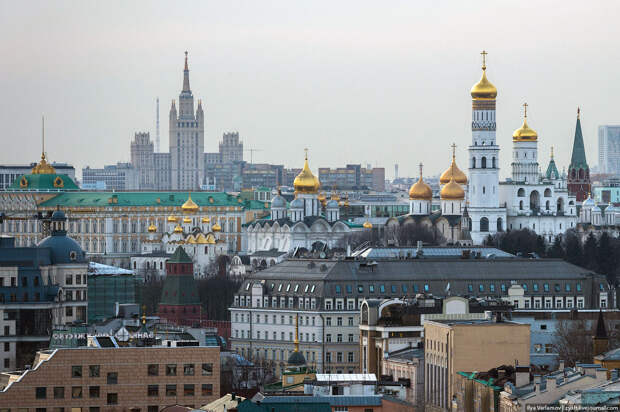 21.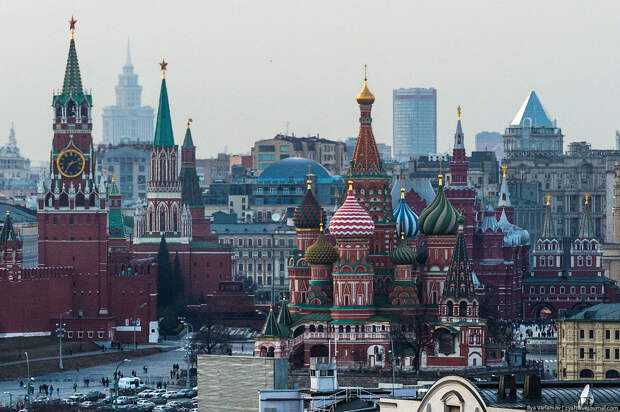 22.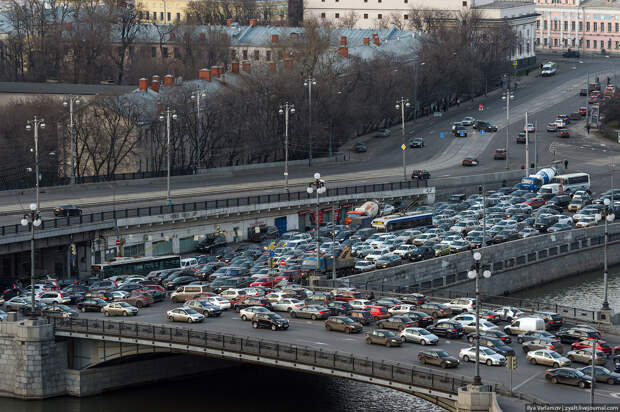 Source: zyalt
Translation: