There is an astonishing place in Khanty-Mansiysk (capital of Khanty-Mansiysk Autonomous Okrug) named Archaeopark. It is a park of sculptures of Pleistocene animals and early man. This department of the Museum of Nature and Man is located in a picturesque place, where one can easily absorbed in prehistoric atmosphere. The sculptures look the best after the dusk thanks to the wonderful illumination.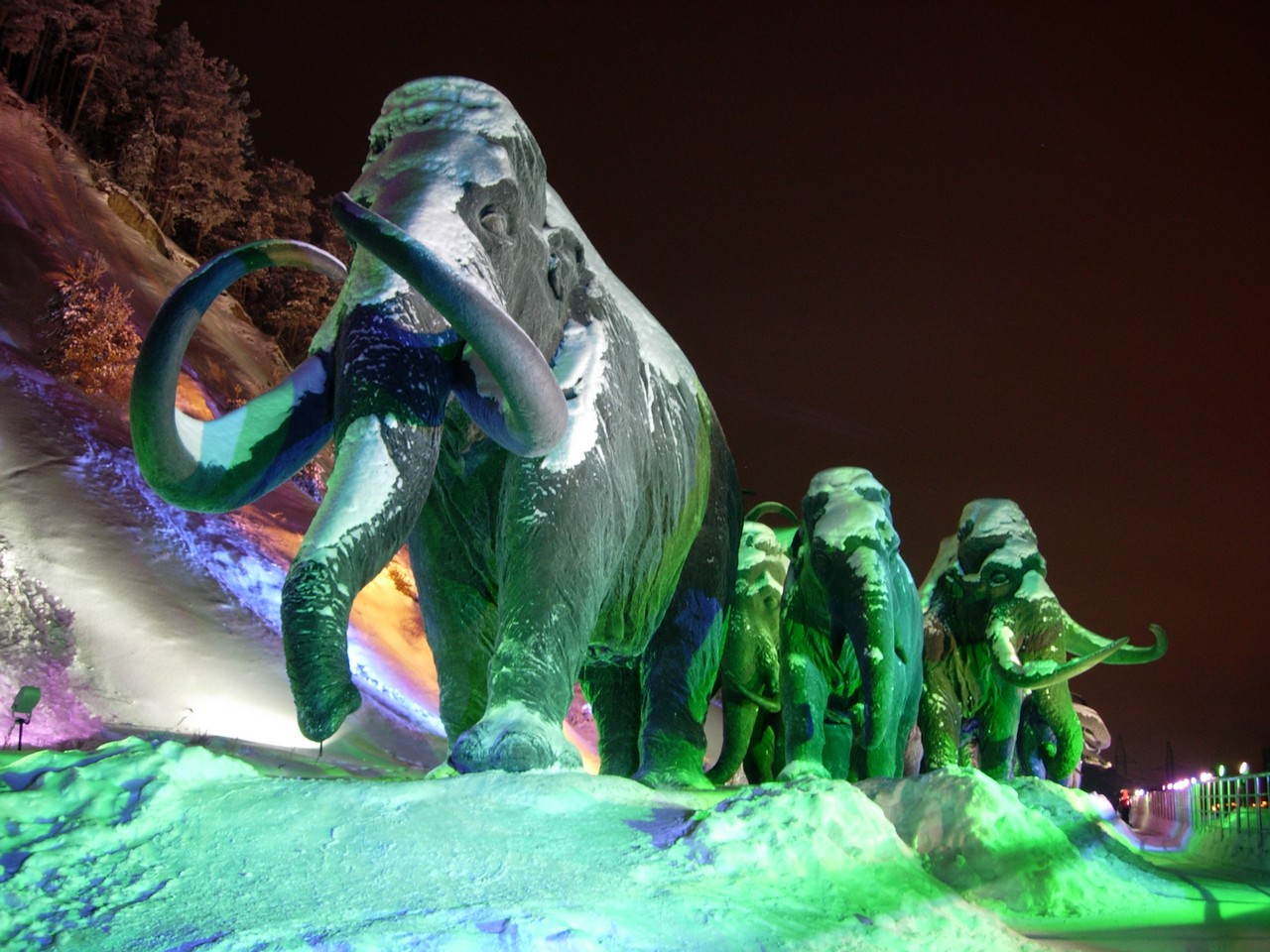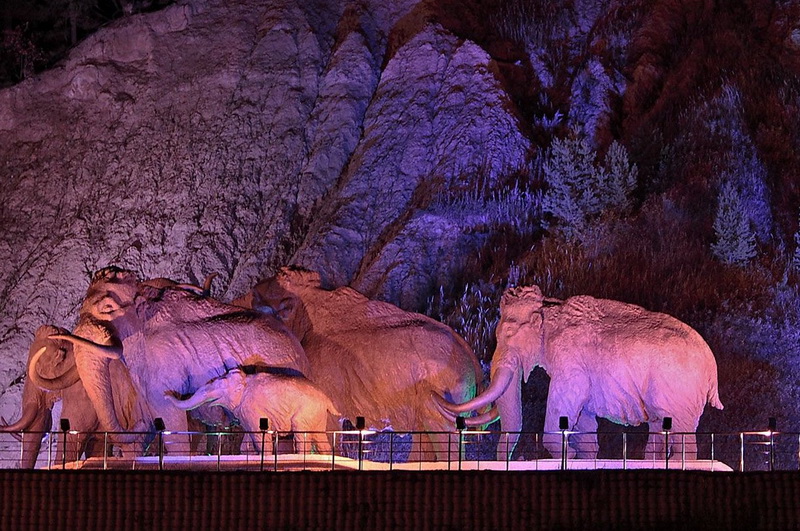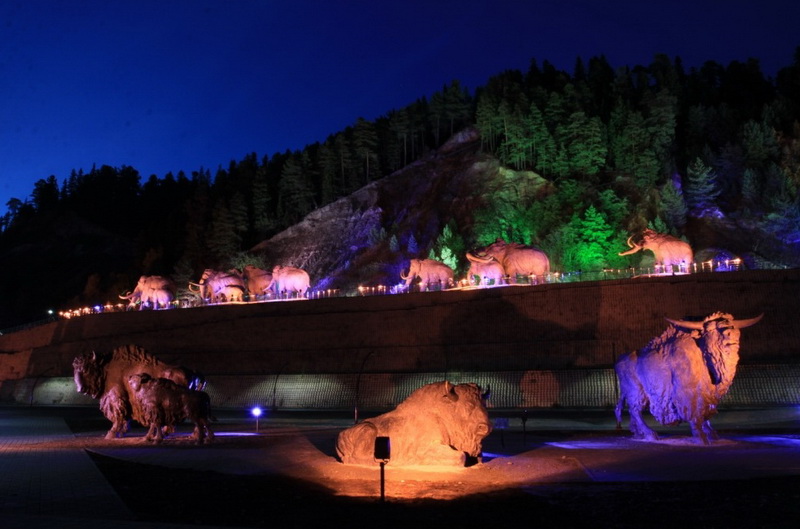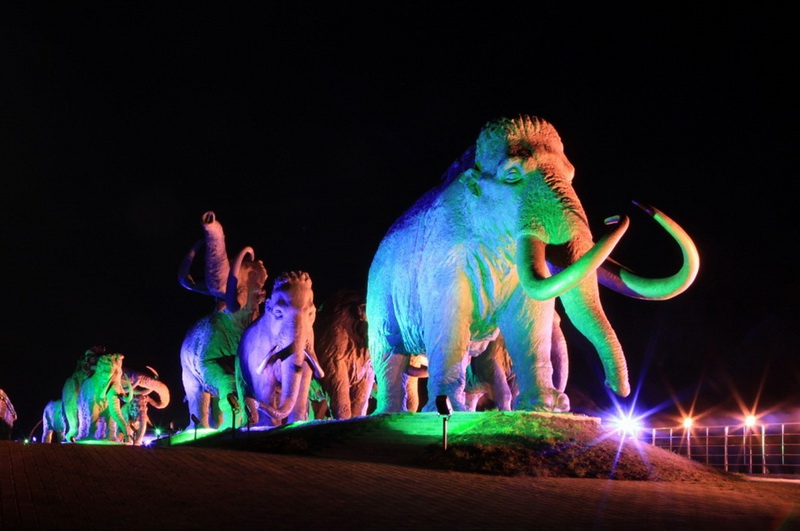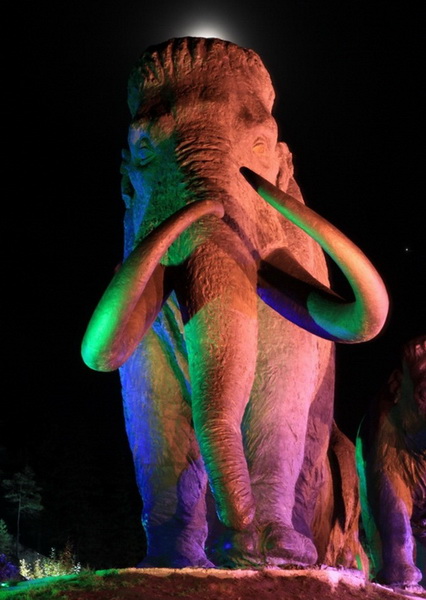 But in the daytime that's also a worthy sight.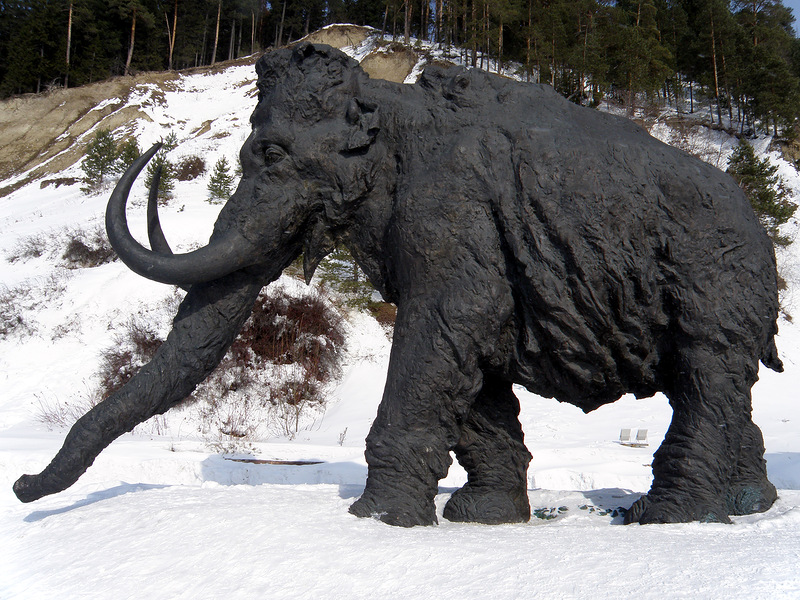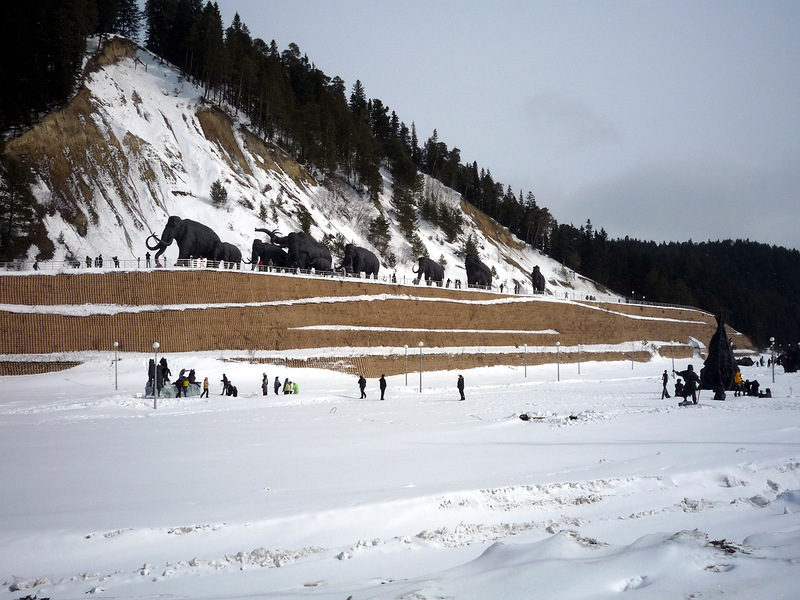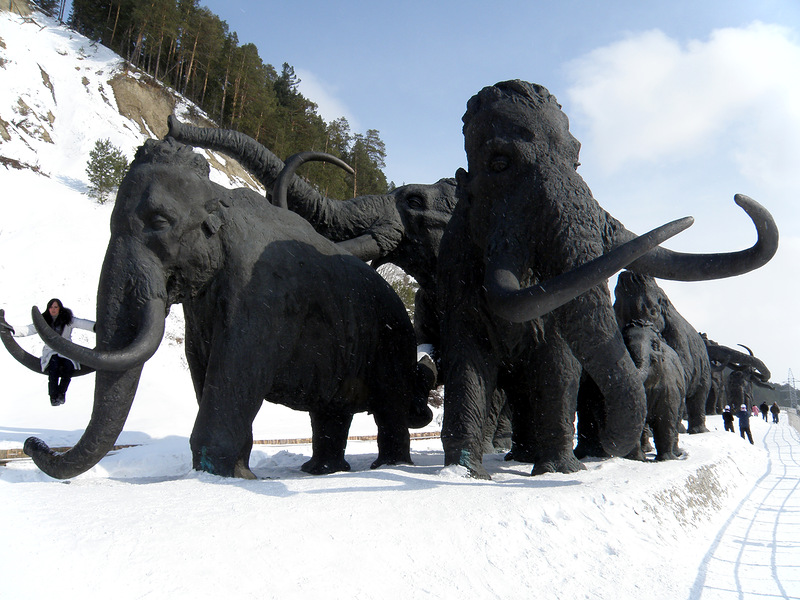 Photos by yapet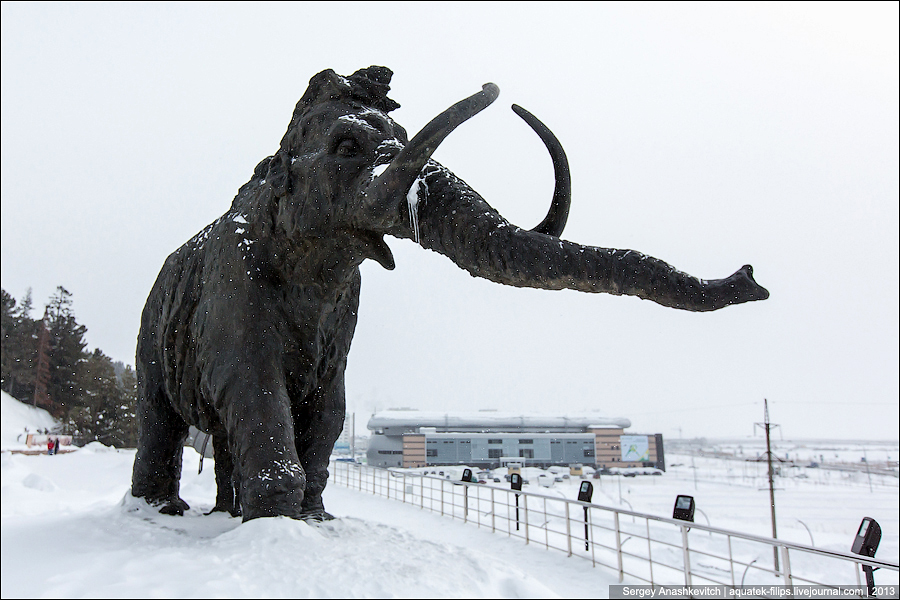 Woolly rhinoceros: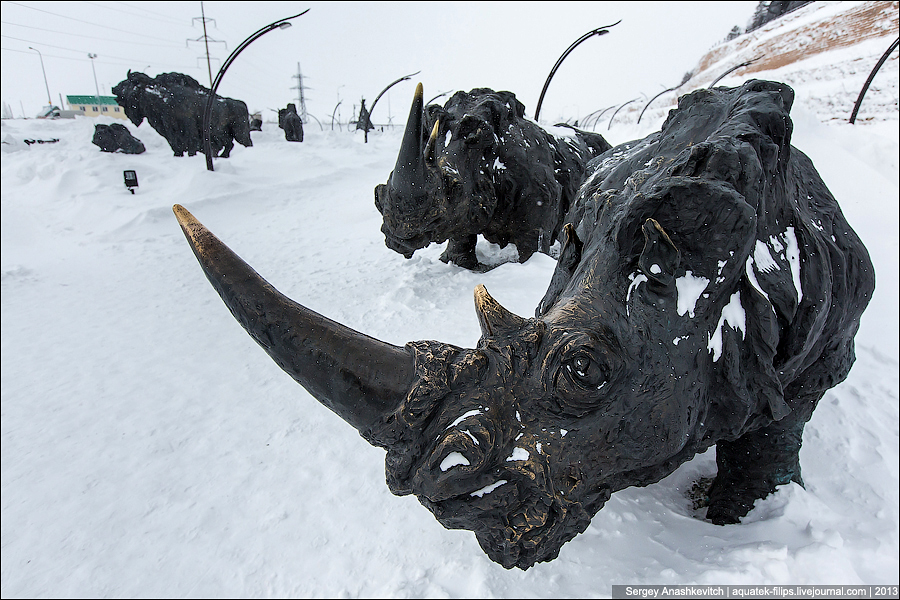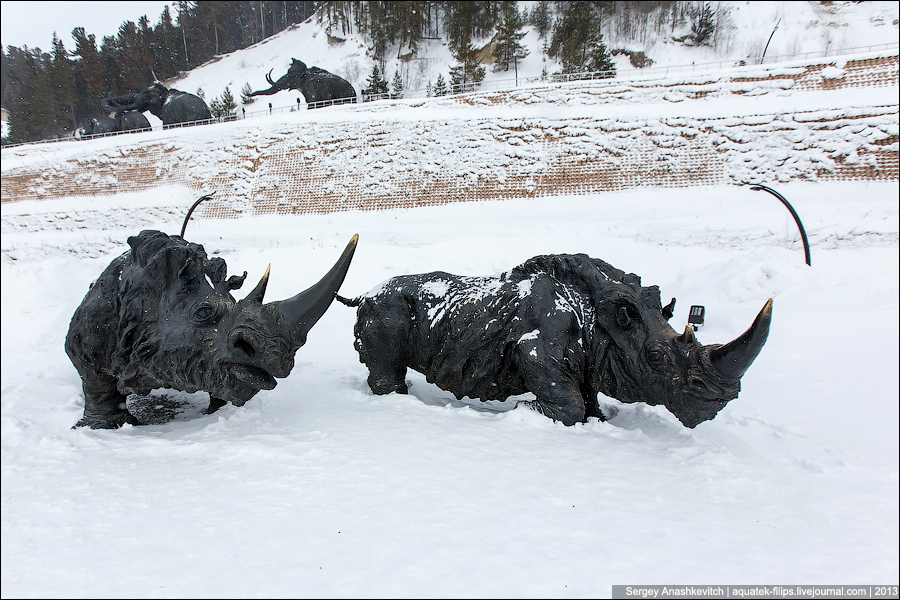 Aurochs: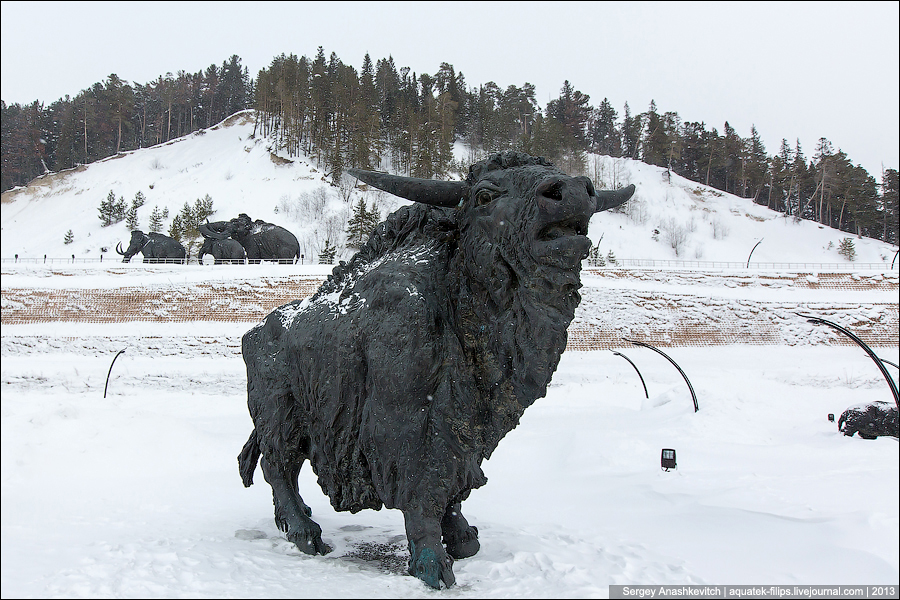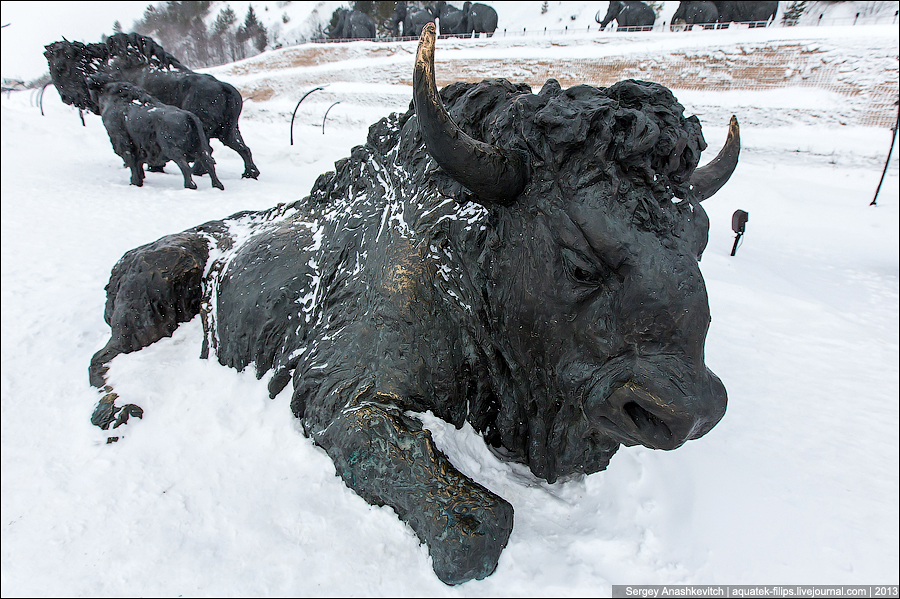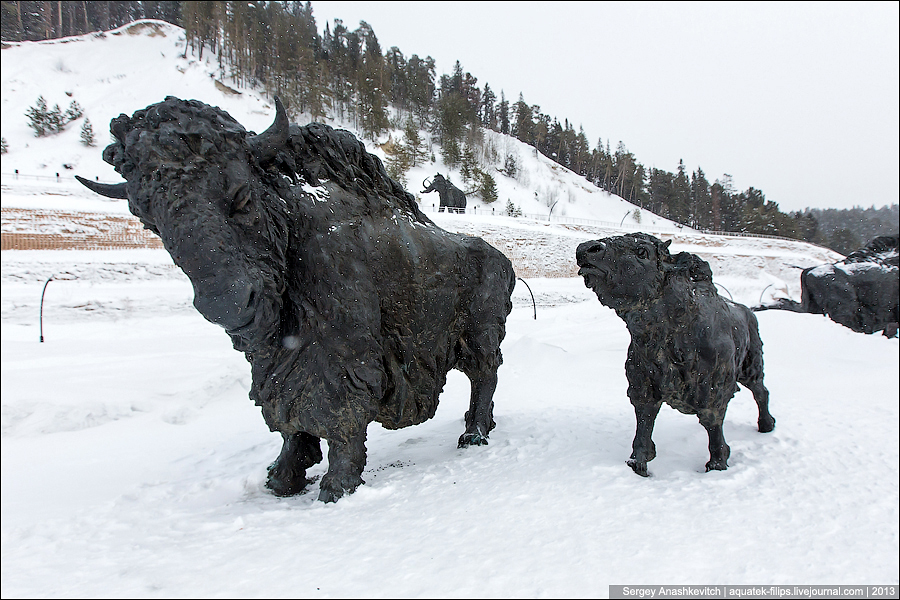 Cave lion: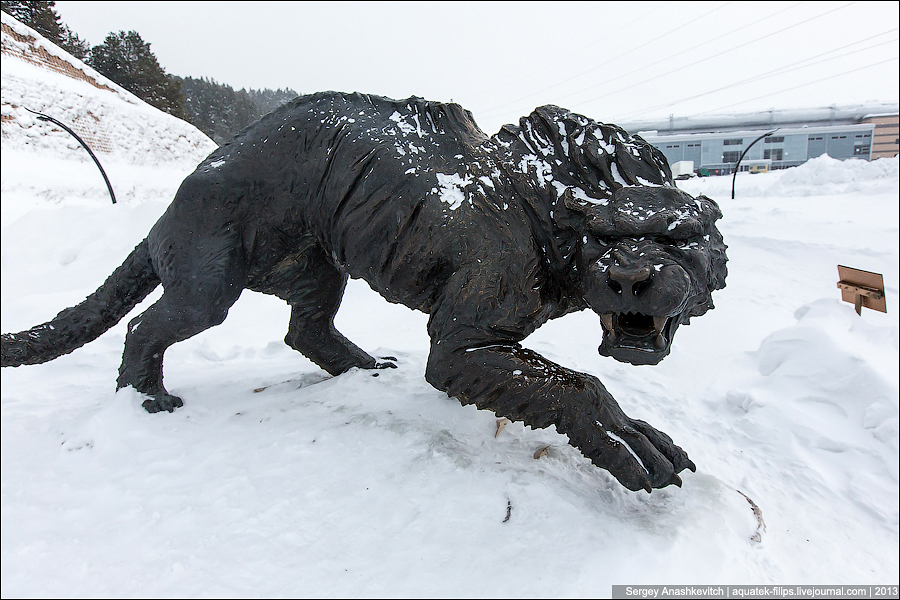 Photos by aquatek-filips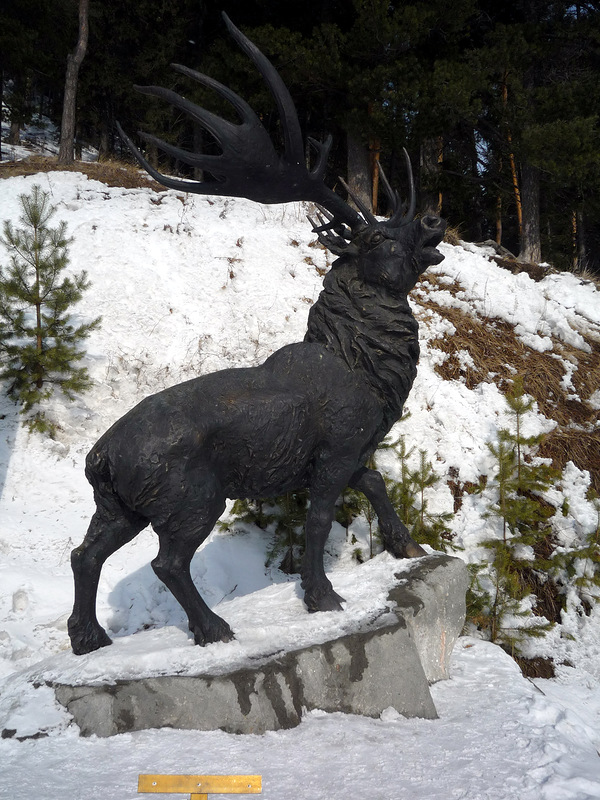 Photo by yapet
Photo by aquatek-filips
And this gorgeous creature you can see in the main department of the Museum of Nature and Man: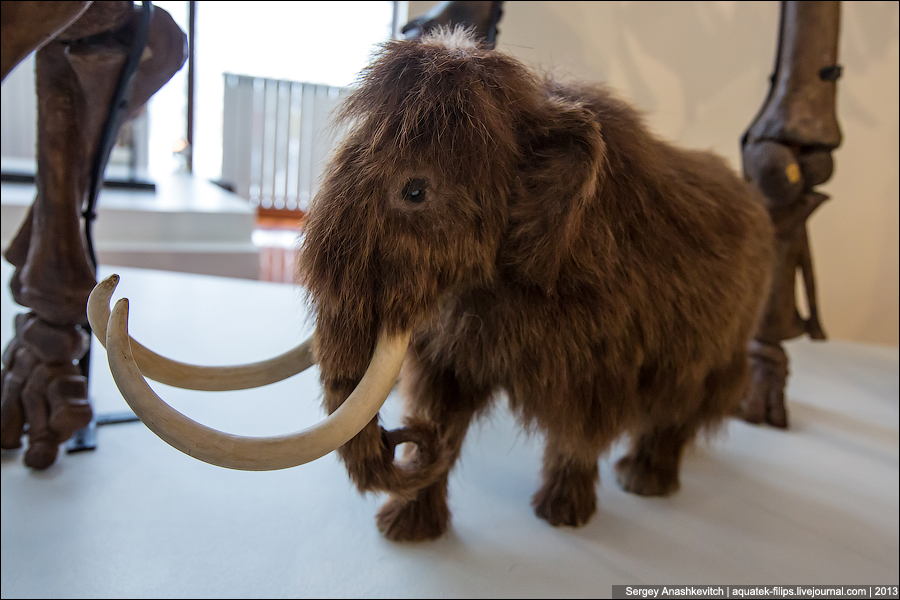 And as a dessert we strongly recommend you to see virtual tour of this place on museum official website.