Ryan Blue, an American who studied at Moscow State University, tells why he felt in love with Russia, and dispels a few myths about this country.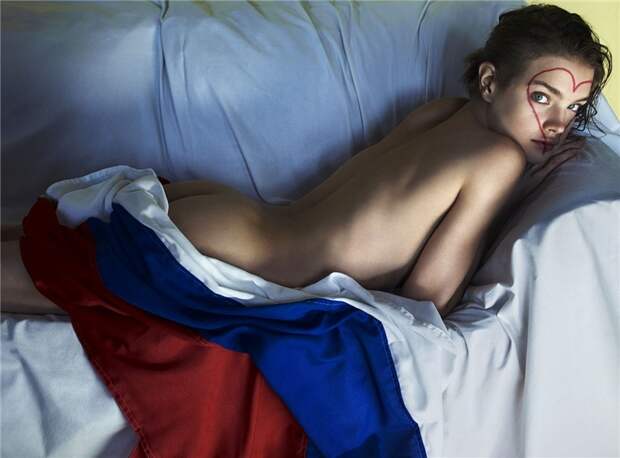 Photo: russiandream.tumblr.com
Living in Russia
I have been to Russia several times over the past 3 years.  Every time I have been, I fall in love with it.  There is just something about being there that makes it feel like my second home.  You are probably wondering why I love it so much.  Here are 3 reasons.
1.The Food
I love food.  One of my favorite parts of traveling is trying new food no matter how discussing it looks.  On a recent trip to the mountains of Virginia, I tried Cicadas.  Yup, those bugs that only come out once every 17 years.  Maybe I will write a post about that later.  Anyways, back to Russia.  I love Russian food.  Here are just a few of my favorites.
Solyanka
A thick piquant soup that combines cabbage, smetana, pickles, olives, capers, tomatoes, lemons, kvass, mushrooms, and meat.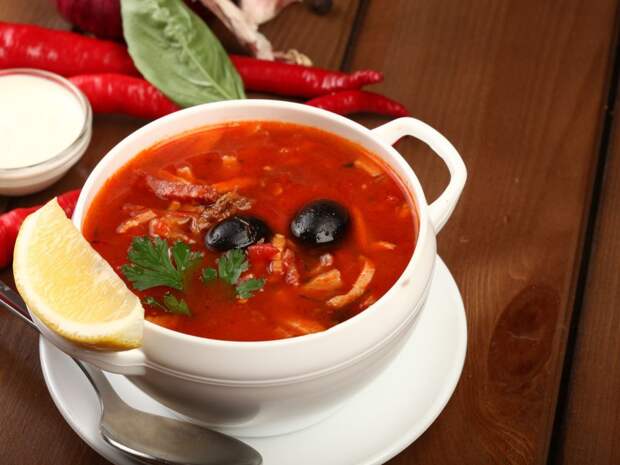 Photo: foodideas.info
Pelmeni
A dish that is usually made with minced meat filling, wrapped in thin dough, sort of like ravioli,  then usually topped with smetana and ketchup.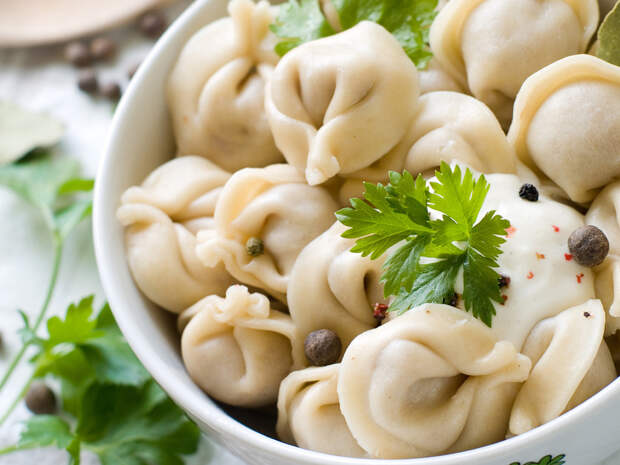 Photo: nastol.com.ua
Pirozhki
A small stuffed buns made with either yeast dough or short pastry.
  They can be filled with anything from meat to fruit.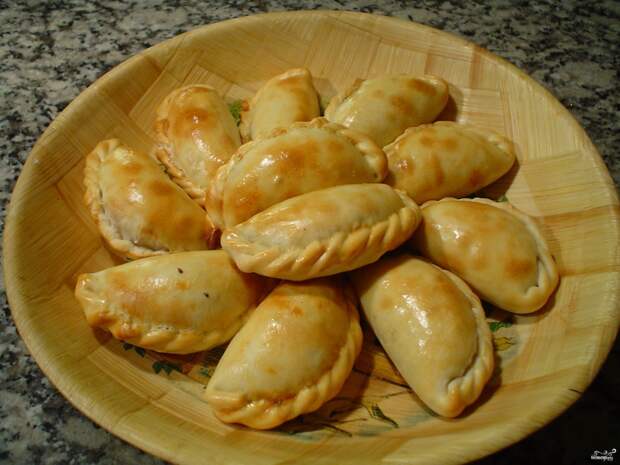 Photo: povar.ru
Shawarma
It is a burrito in a thick tortilla, chunks of meat, tomatoes, cucumbers, and onions with mayo and ketchup.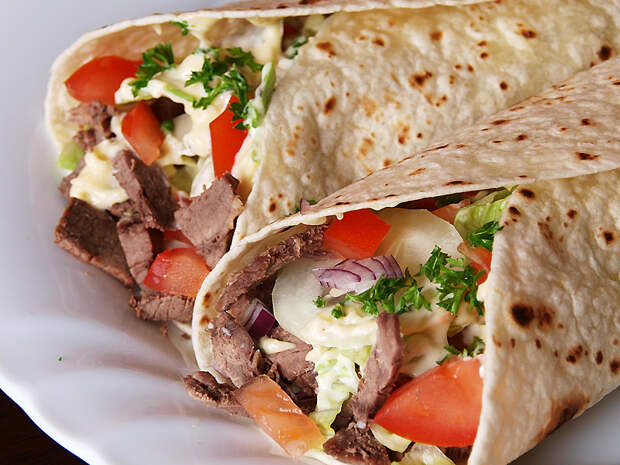 Photo: liveinternet.ru
These are just a few of my favorites, however there are also Blini, Syrniki, and Shashlyk that are amazing as well. Although technically Russian, it is the best street food ever in Russia.
2.The Night Life
I have been to Russia multiple times.  The first time I went East to region of Ufa which is completely different than where I stayed on my most recent trip, Moscow.  The region of Ufa is what Russia is more like the majority of Russia, than what Moscow is.  Moscow is like New York City.  It has everything.
I explored a larger part of it (the holes in my shoes can attest to this) and by going out with several locals was able to hit up some of the best bars and dance clubs in Moscow.  The bars atmosphere is great.  I would go out with my Russian lady friends and dance the night away in the bars.  Most of the time the DJs were dropping some great EDM tracks.  There was one bar in particular that I loved.  Bar 1920.
It was an American prohibition style bar and it always had the best music.  Also it was hard to get into.  There were always tons of people on the street waiting to get in.
Another great bar for dancing was Dolls and Pistols.  It had dolls hung up all around the ceiling and the DJs always play rock hits such as Franz Ferdinand's Take Me Out, Viktor Tsoi's Videli Noch (a very popular Russian party song), and for some reason, in Russia they love the Friend's theme song?  Everyone in the bar would always dance and clap like crazy when that one would come on.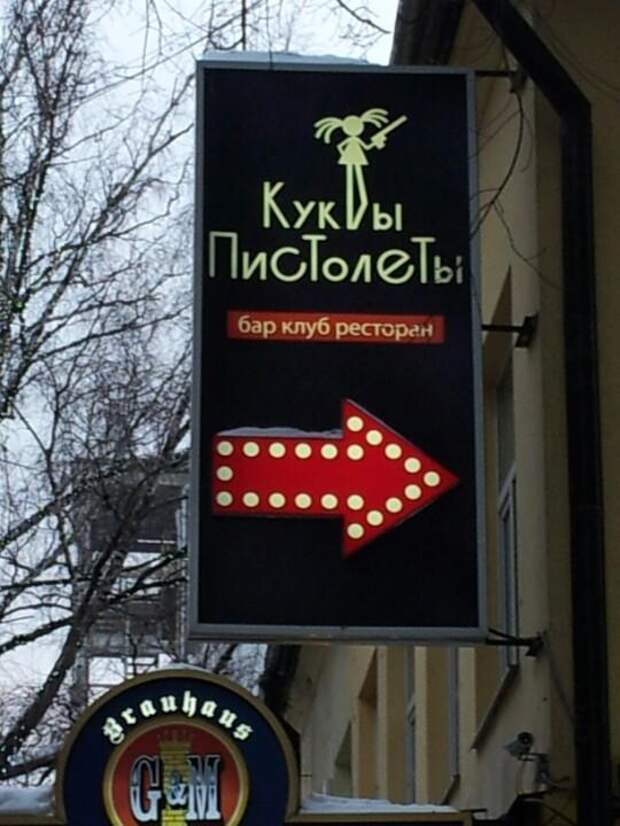 Photo: foursquare.com
3.The People
Last but not least, the people were some of the kindest people I have ever met.  Many foreigners when, they think of the Russians, picture big scary people with no emotion or smiles.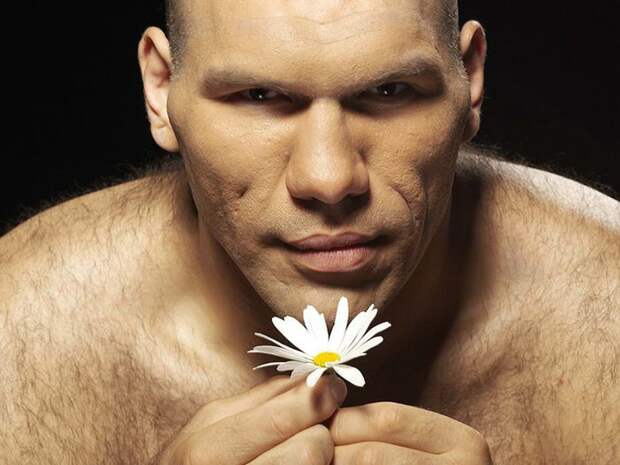 Photo: showbizdaily.ru
They might also think about the beautiful Russian women who wear their 6-inch stilettos at all times.  On the streets, you can see them chasing after the bus in their high heels, dresses and sunglasses.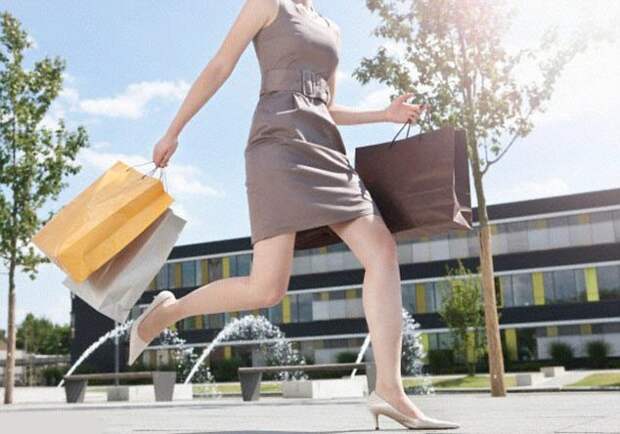 Photo: medikforum.ru
I must admit, I find this hot, but not every woman dresses like that and neither are the men all big and scary.  However, I digress.  What I am trying to say is, on the streets, they can seem intimidating or distant because of their outward appearances, but this is not the true Russian.  If you want to see what Russians are really like, you need to sit down around the table in the kitchen and converse over some Zhiguli pivo, my favorite Russian beer.
ЖИГУЛИ (Zhiguli)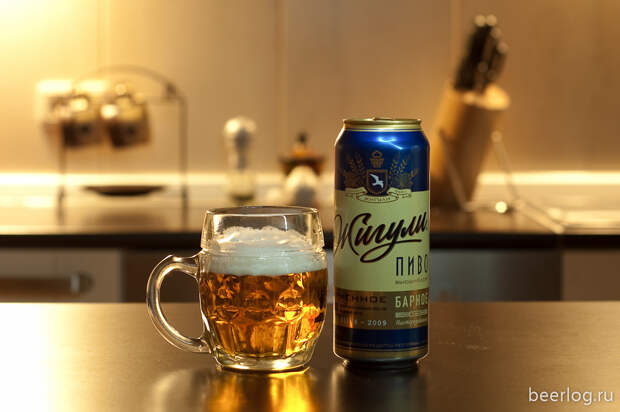 Photo: beerlog.ru
While drinking this beer, you will find that Russians like to connect on a deeper level.  You will find yourself opening up about things you would not normally discuss around, for example, an American kitchen table.  You will talk about politics, family, friends, philosophy and more.  There is relatively little small talk.  Russians want to know the real you.
Source: trevorabroad.com