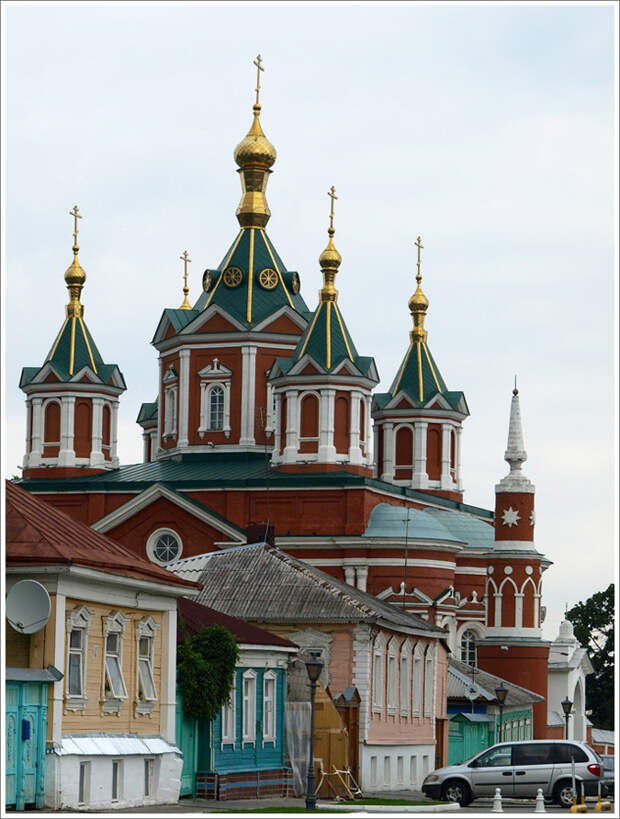 2. Kremlin of Kolomna. It's interesting that on its territory there are ordinary residential buildings.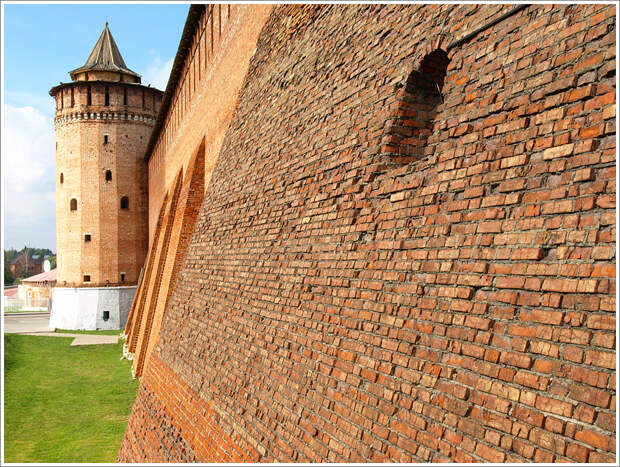 3. Nice combination of ancient and modern.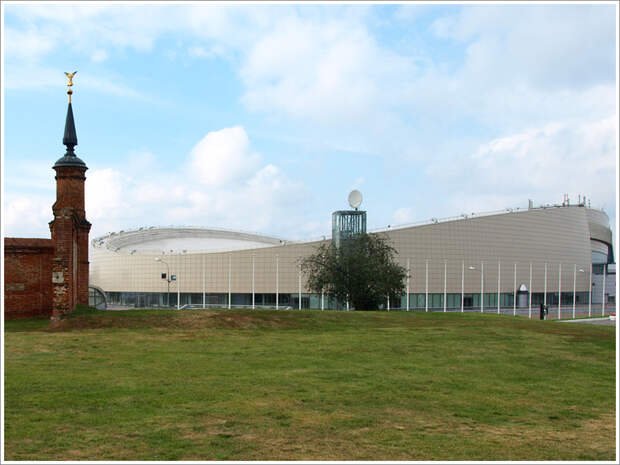 4.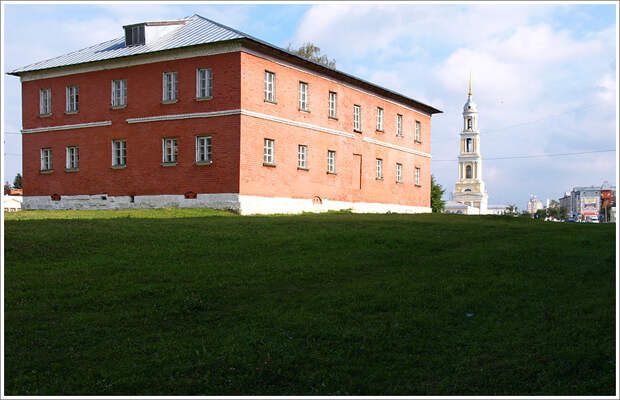 5. School.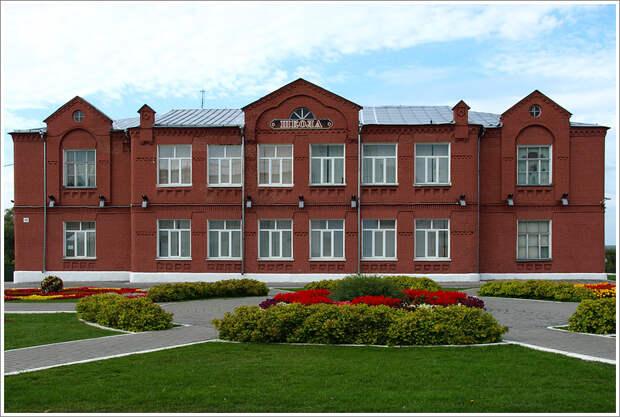 6.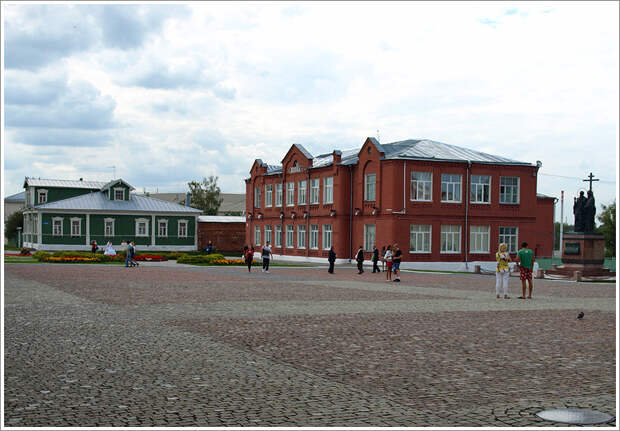 7. Sculpture composition "The water carter".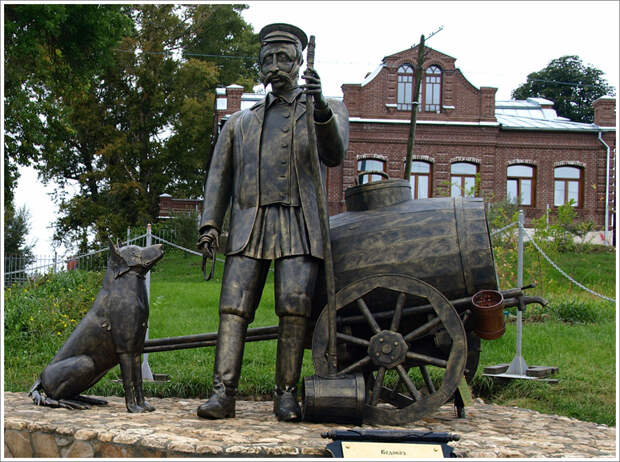 8. Hotel on Moskva-river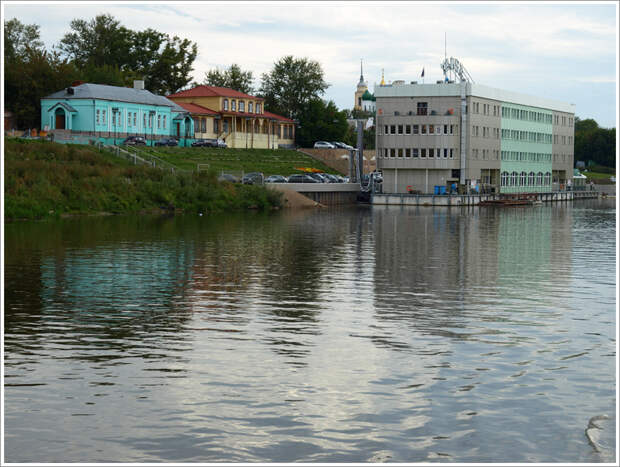 9. President stayed in this hotel.  And me too :-)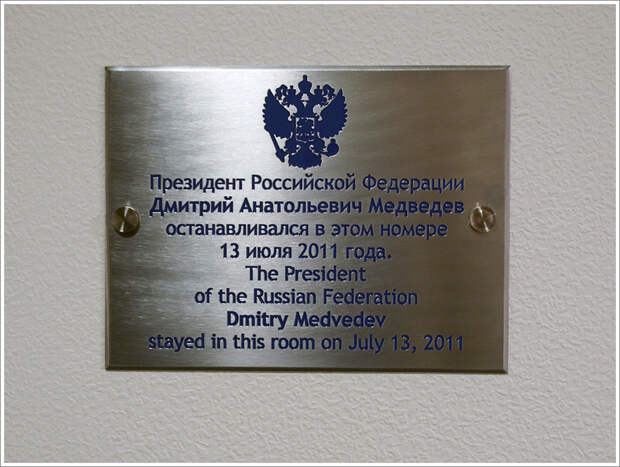 10. Pleasure motor boat "Anna-Maria"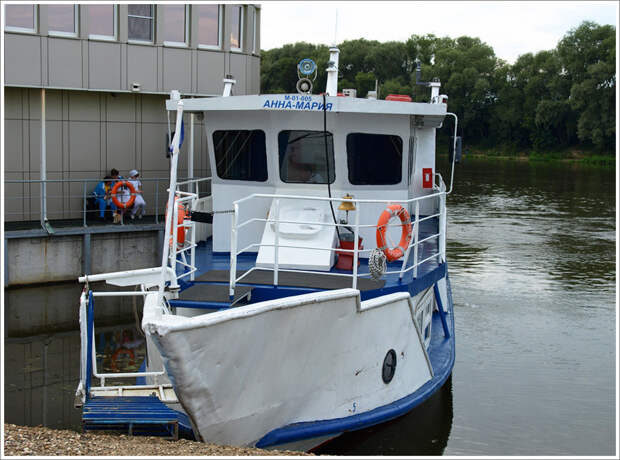 11.Boat tour by Moskva-river and Oka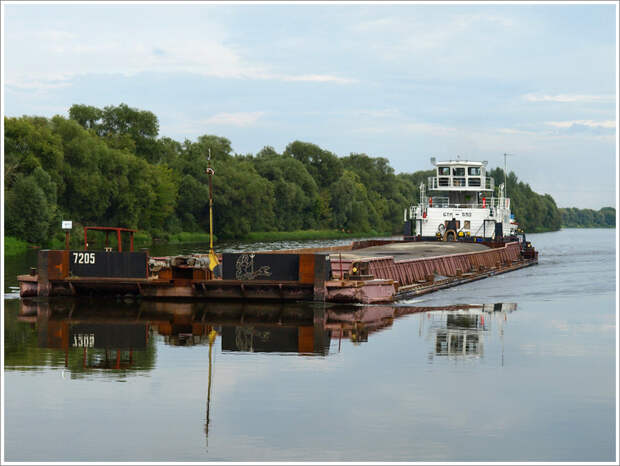 12.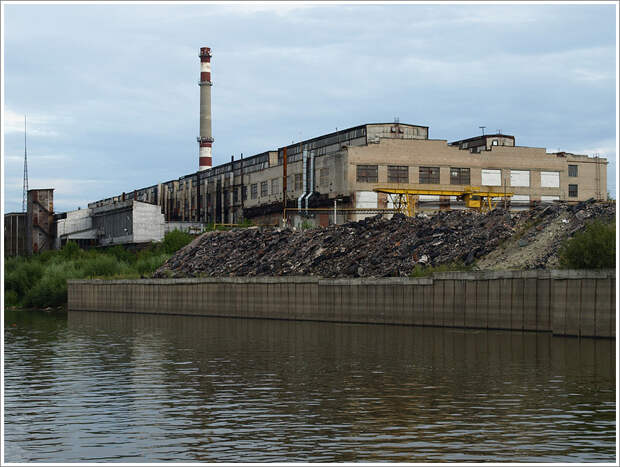 13. "Oka-22" on Oka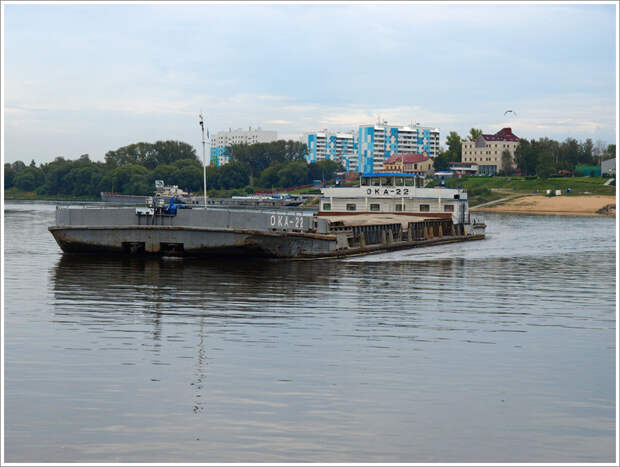 14. Lenin of Kolomna.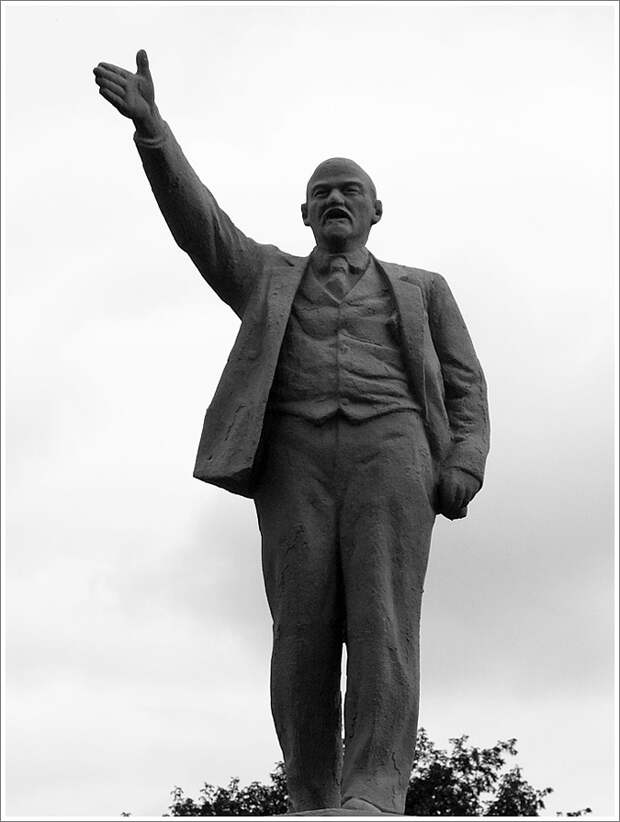 15. Another monument of city architecture. "Outbuilding of Suranovs merchants manor. End of 18th century. Fragment of "face tier".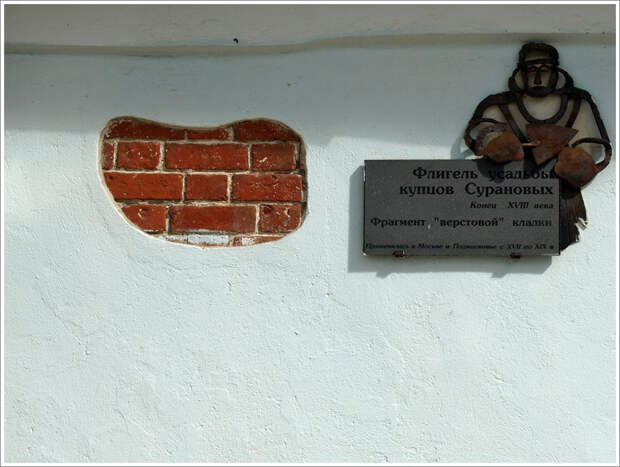 16. Museum of pastila (traditional Russian confectionery). Kolomna claims to be the birthplace of original "white-foam" pastila and maintains a museum dedicated to history and traditions of pastila production.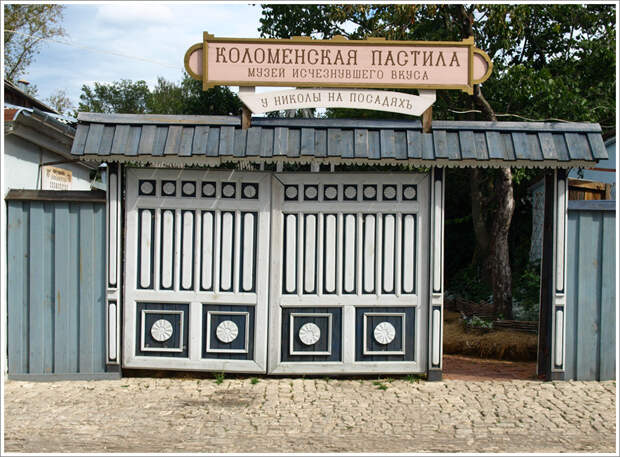 17. Kolomna-style tea time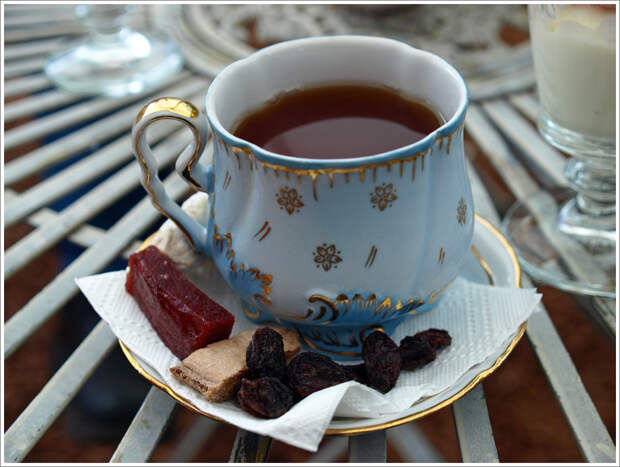 18. Delicious ice-cream, made according to old recipes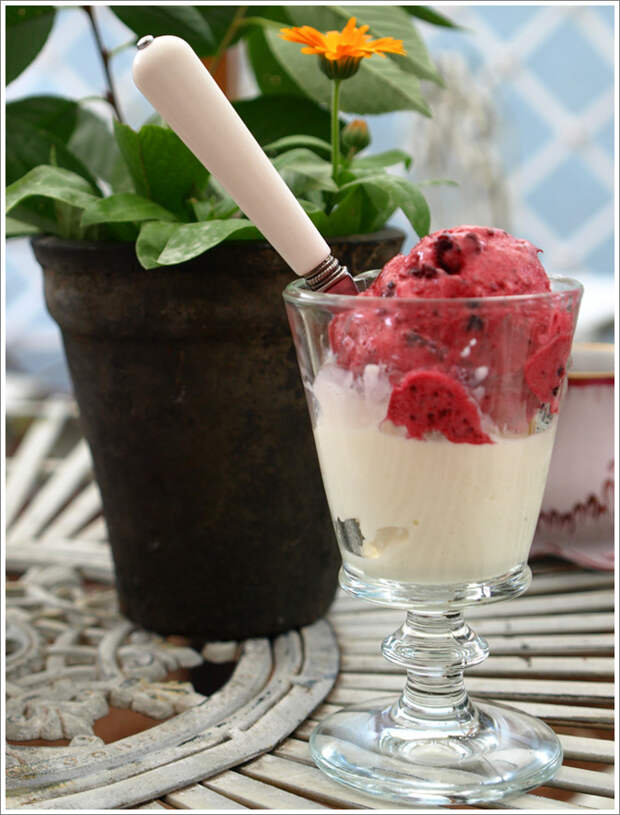 19. Museum of pastila factory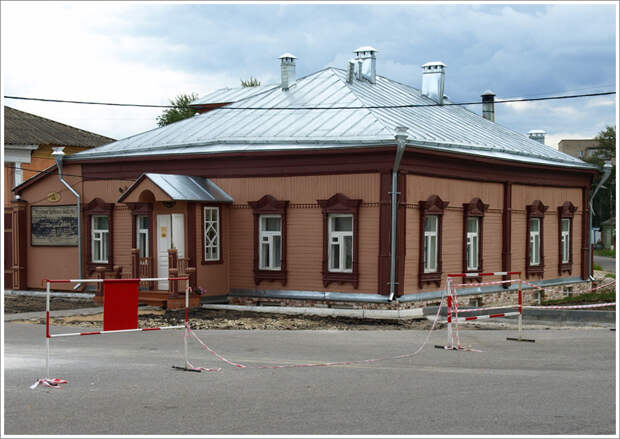 20. Baths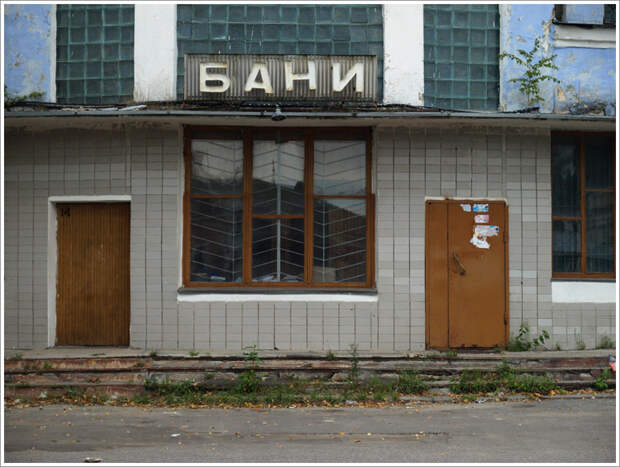 21. Lazhechnikov street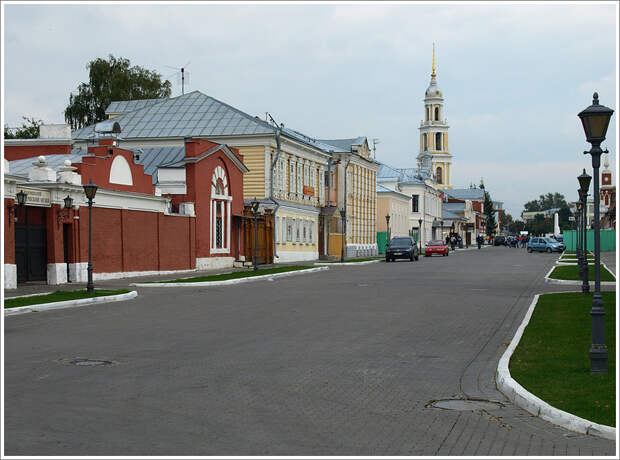 22. Art yard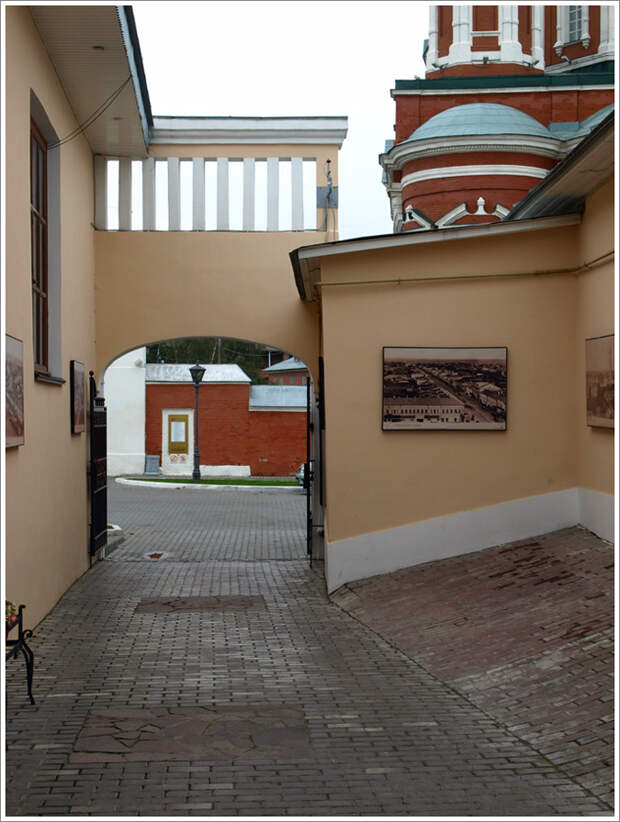 23. Images of old Kolomna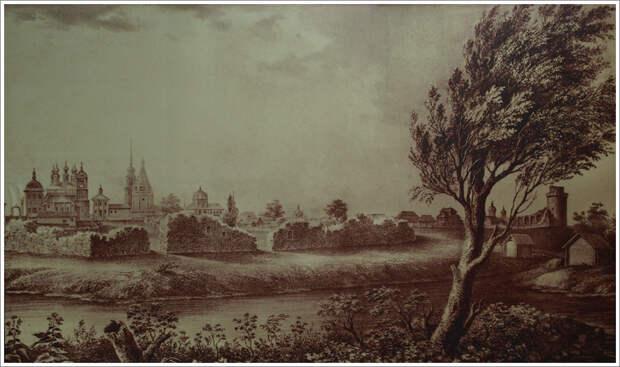 24.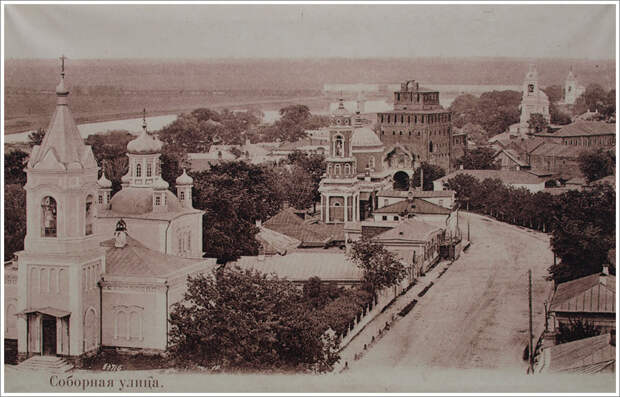 25. Churches of Kolomna kremlin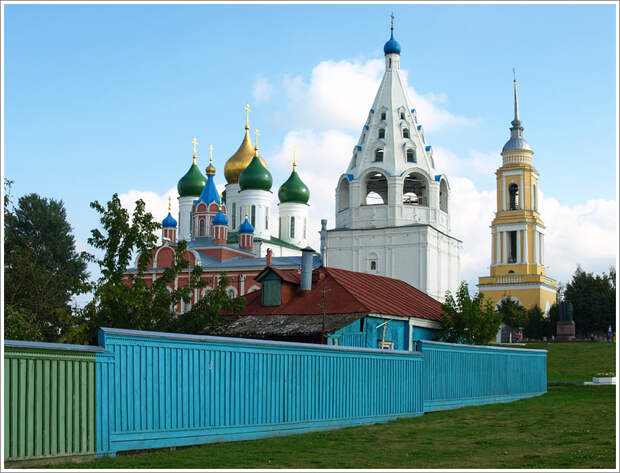 26.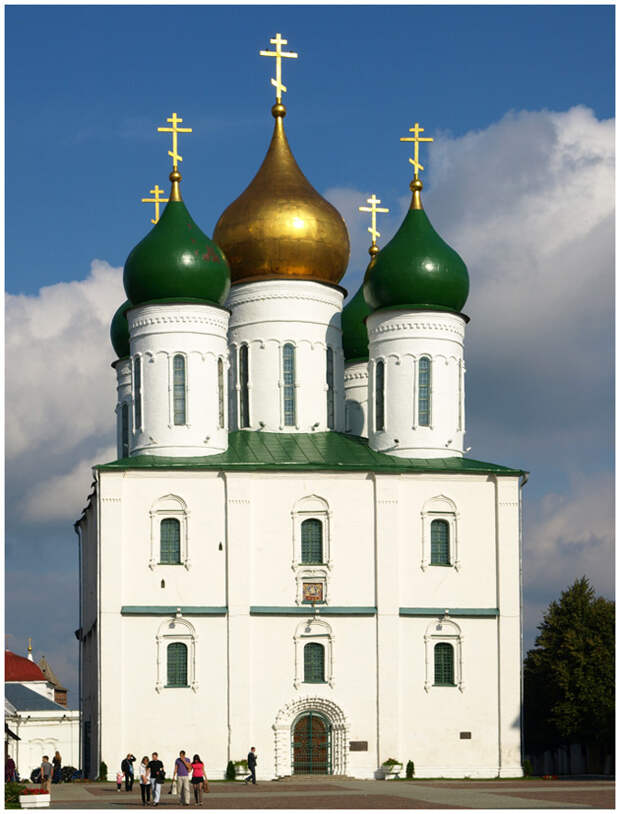 27.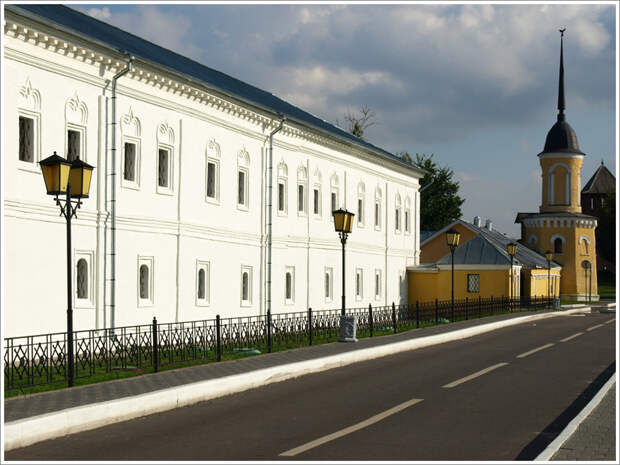 28. Residential houses within kremlin.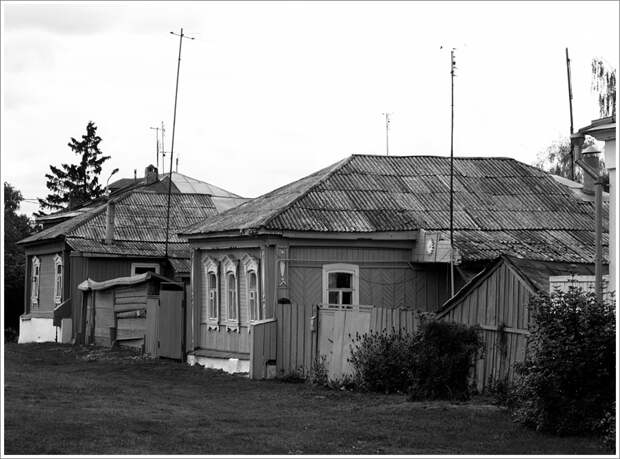 29. Plastic window frames in combination with carved aprons look quite ridiculous.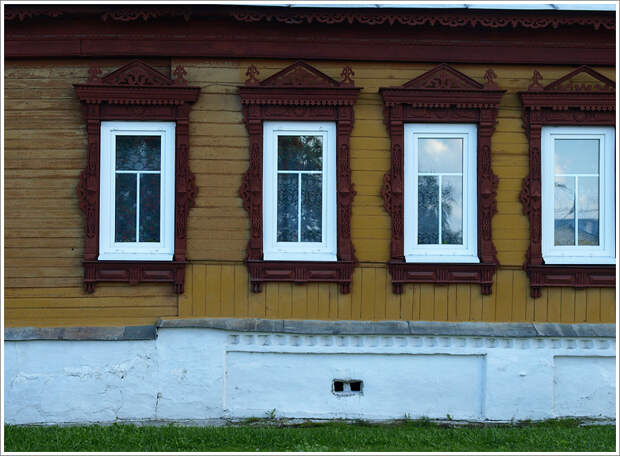 30. You can also find windows like this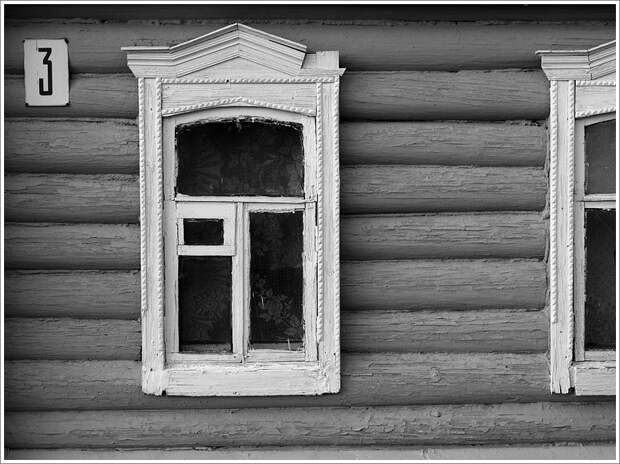 31. and like this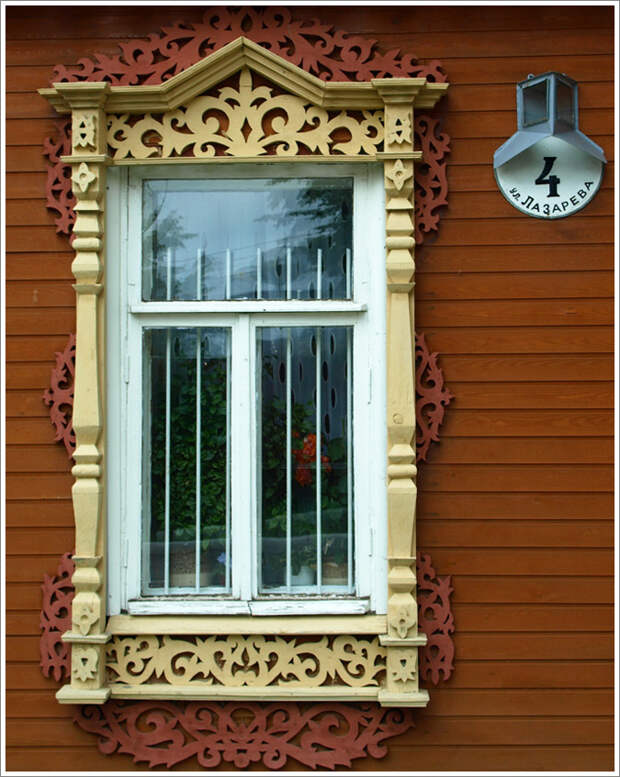 32. and even like this.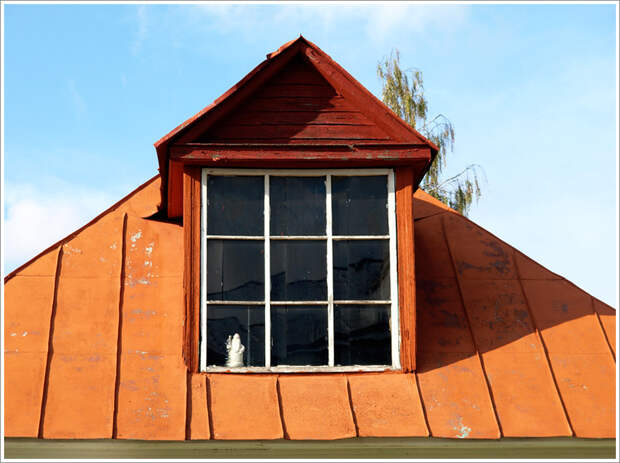 33. In whole, Kolomna is very welcoming city.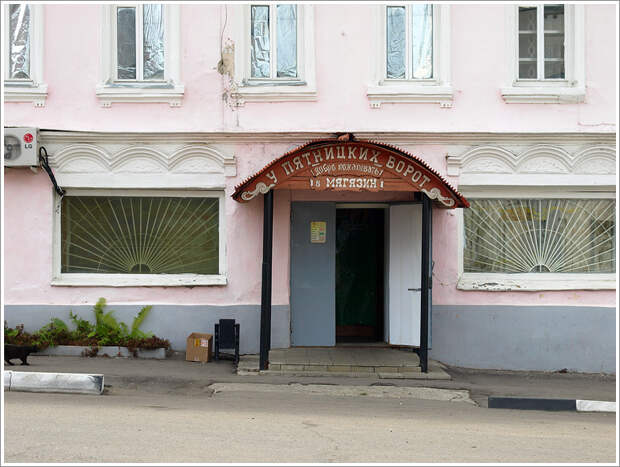 Source: maneken-pis.livejournal.com
Translation: