The Ferapontov monastery situated in the Vologda oblast of Russia. It is included in UNESCO World Heritage List.
You can get there from Kirillov city (20 minutes by taxi).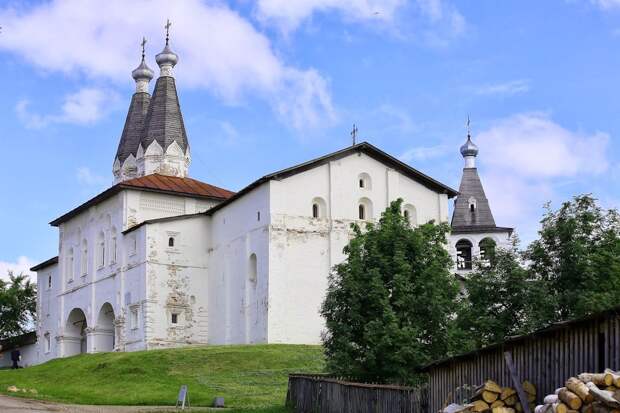 Monastery is surrounded by beautiful landscapes.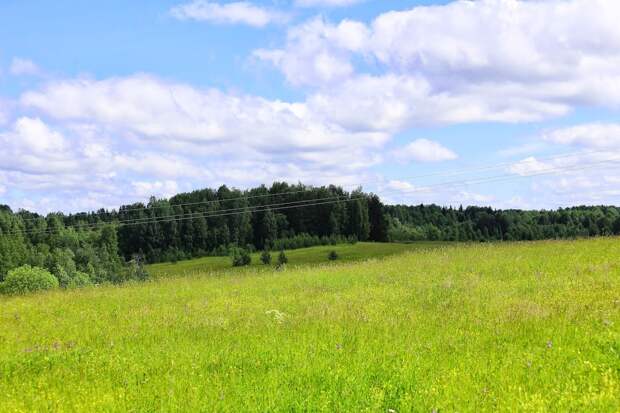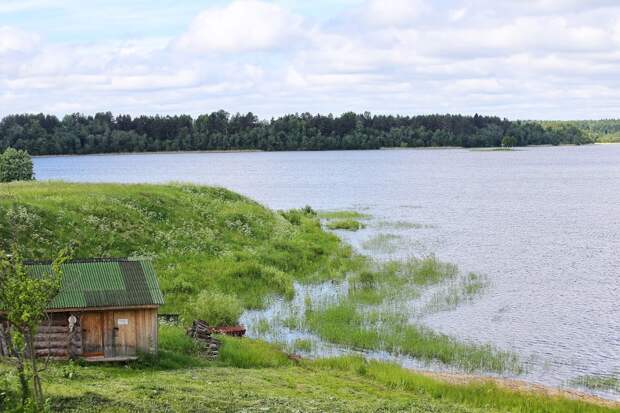 Walls of the monastery are not high, and are smothered in grass.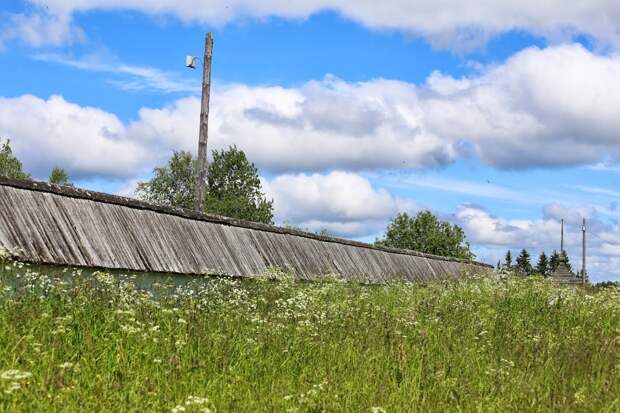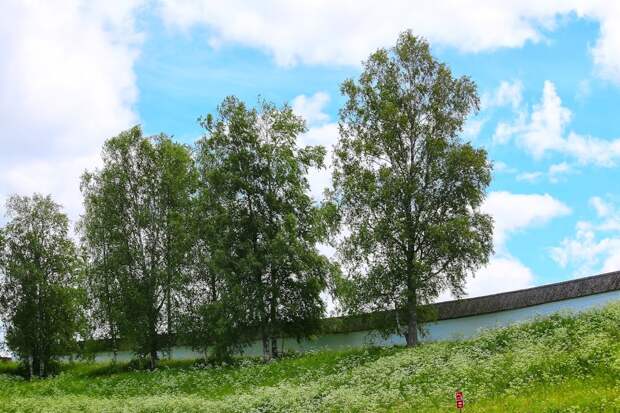 Due to the abscence of any fortification the monastery was ravaged by Polish and Lithuanian warbands in 1614.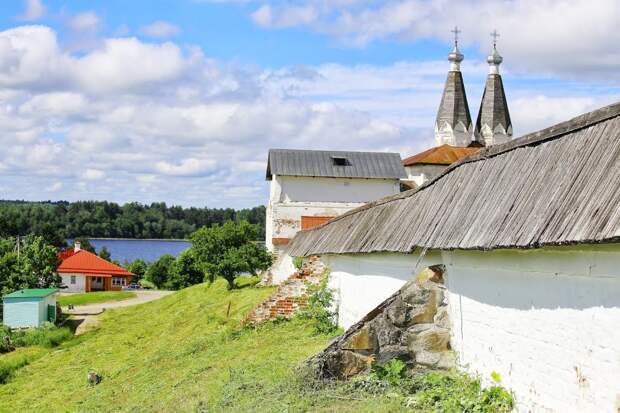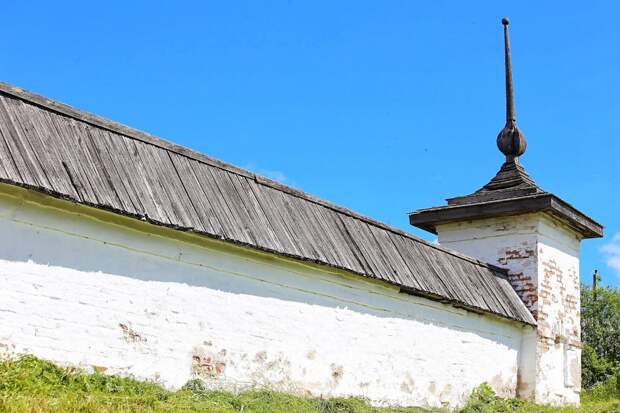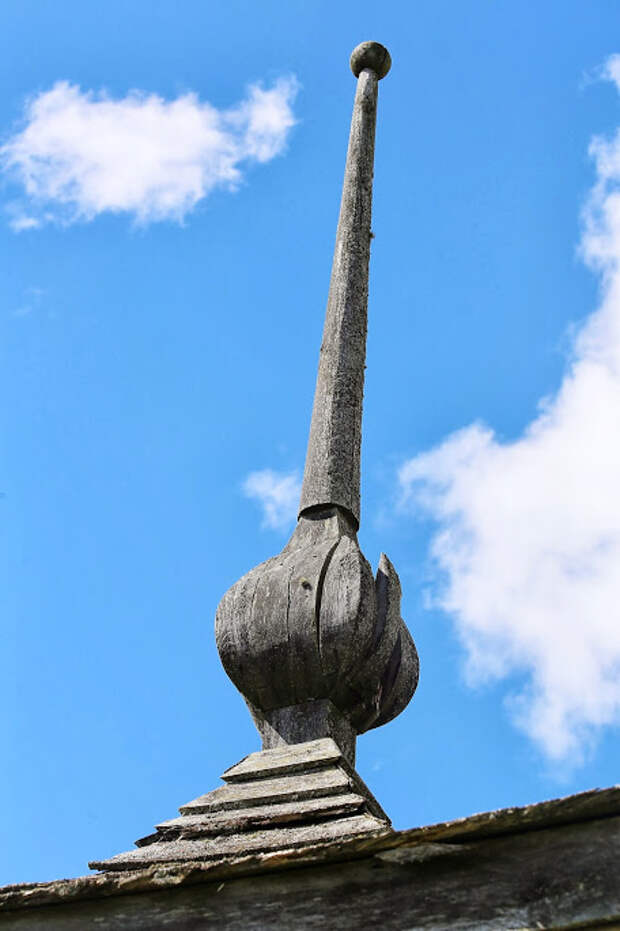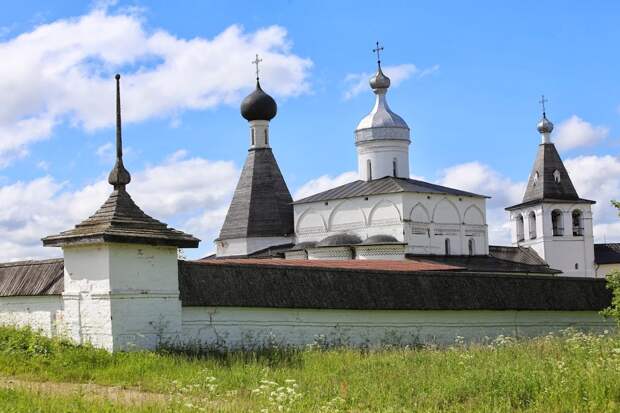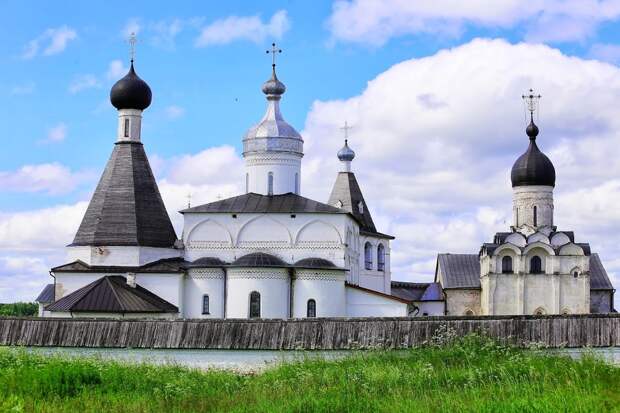 Church entrance gates.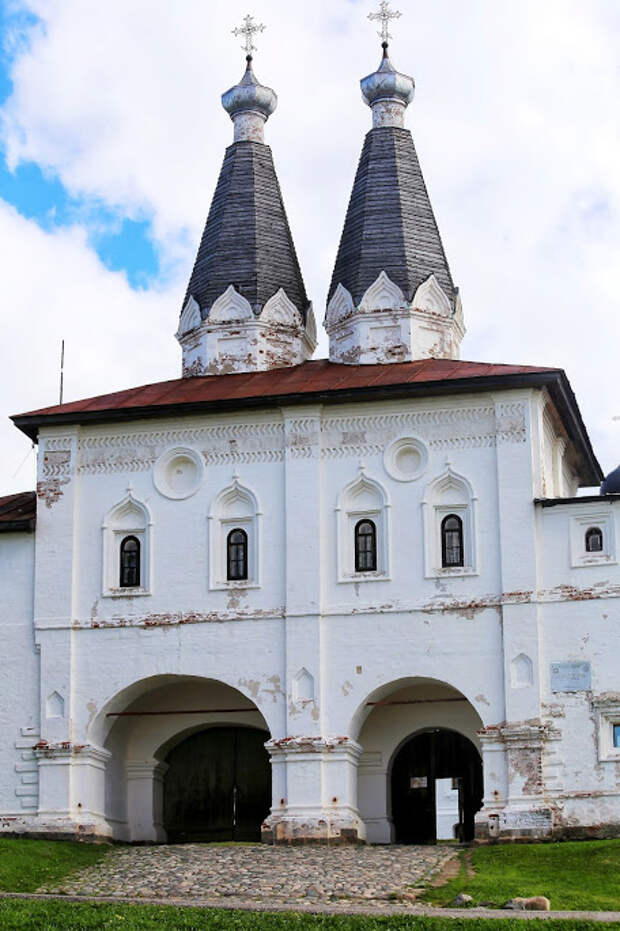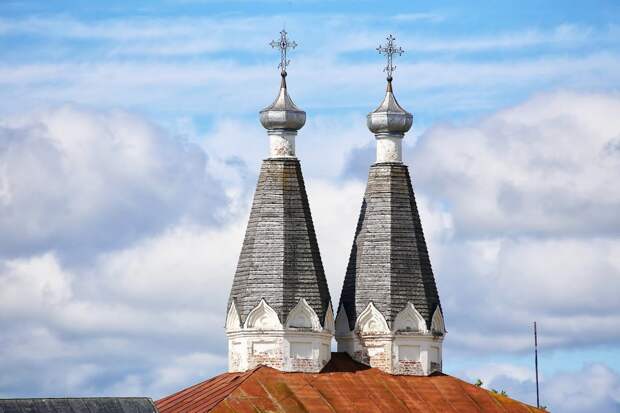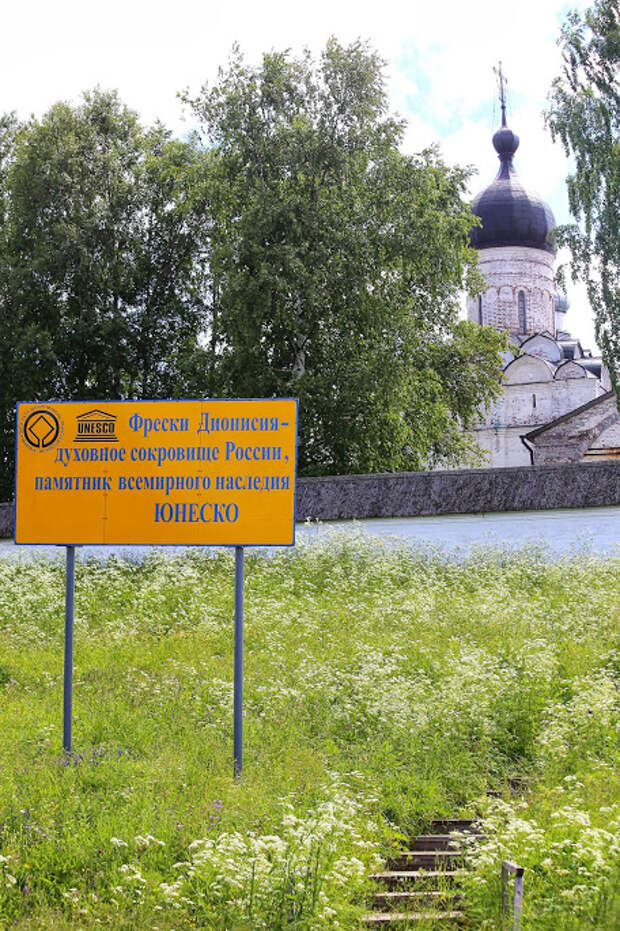 The Cathedral of Nativity of Blessed Virgin was painted by Dionisius , the great medieval artist, and these are the only known remaining frescos created by him.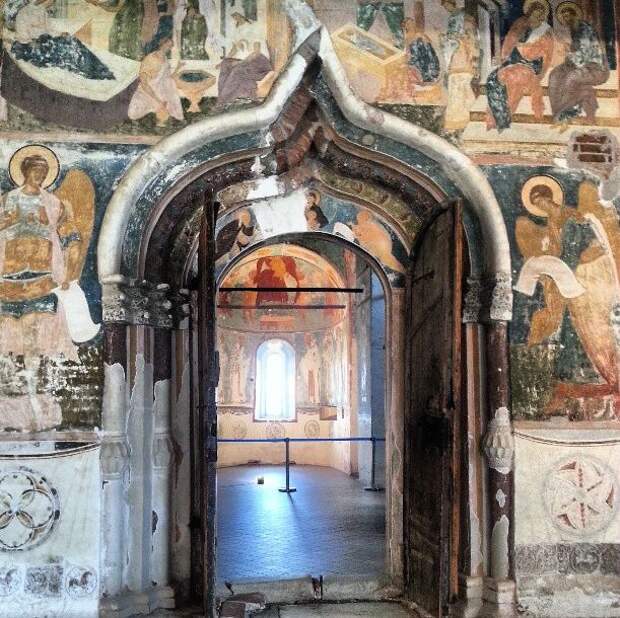 Art gallery on monastery walls.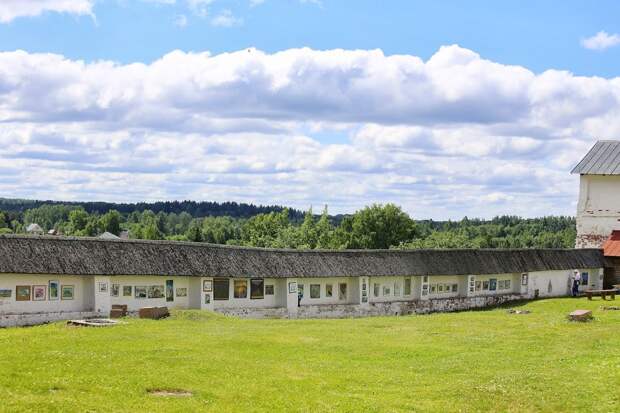 Architecture of the monastery is really unusual.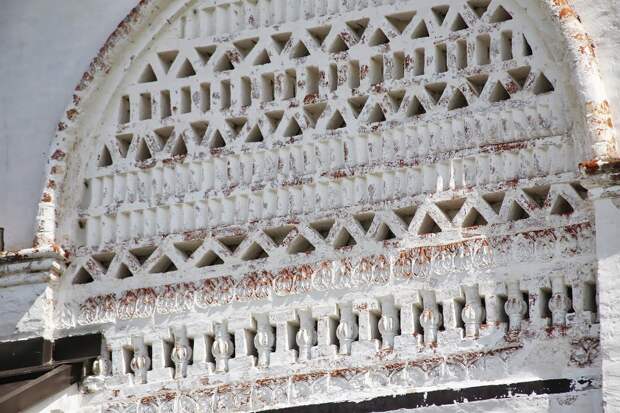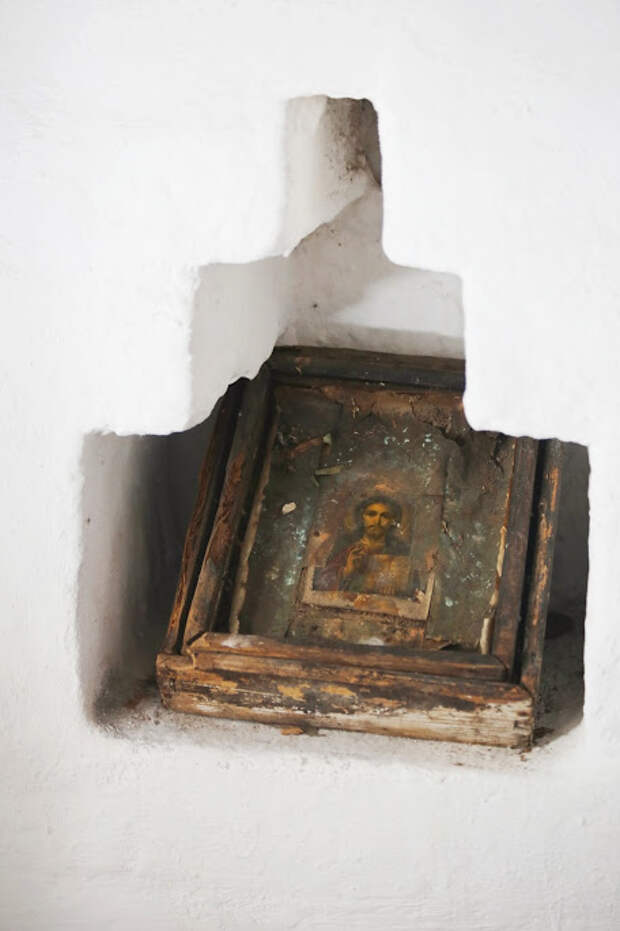 Source: sergeybond.livejournal.com