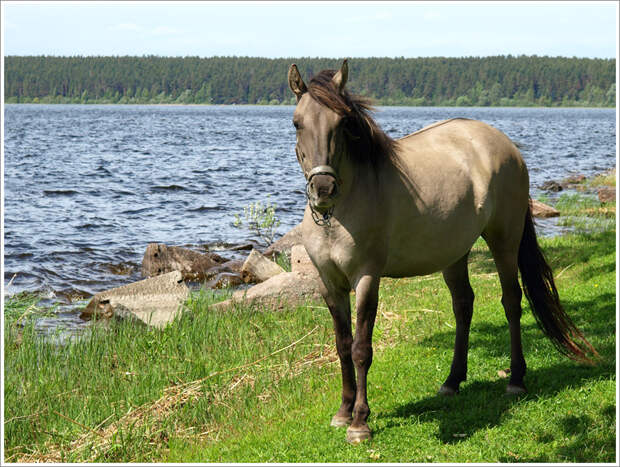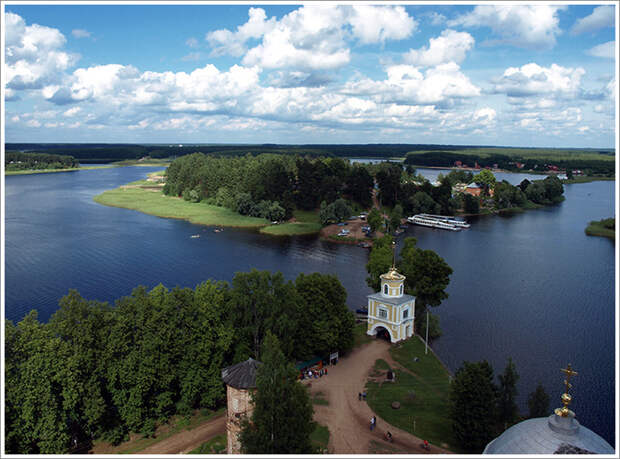 Seliger is in fact not a one lake, but a large system of 24 lakes, big and small.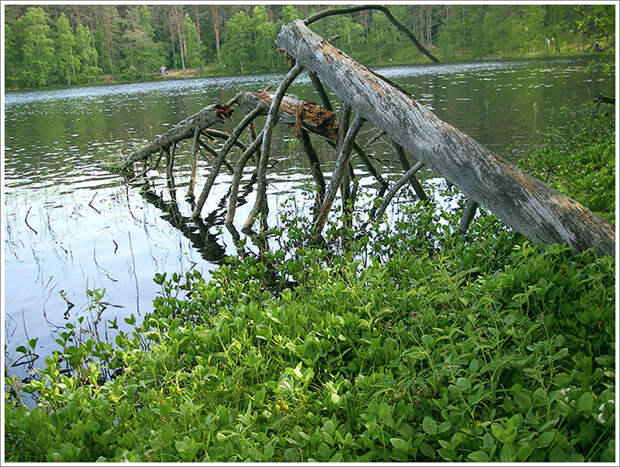 It's an ideal place for fishing and hunting, or just for calm rest from daily routine of big cities. Just imagine yourself sitting in a boat, looking at the reflection of the sky in the clear water...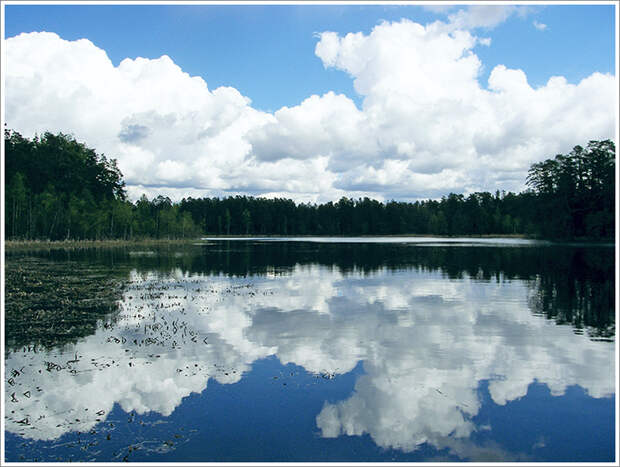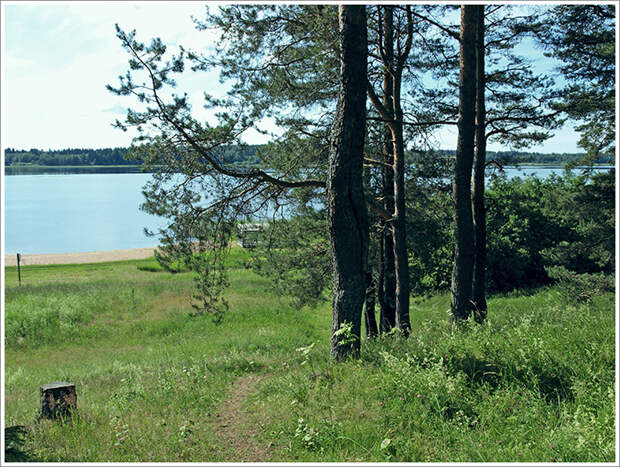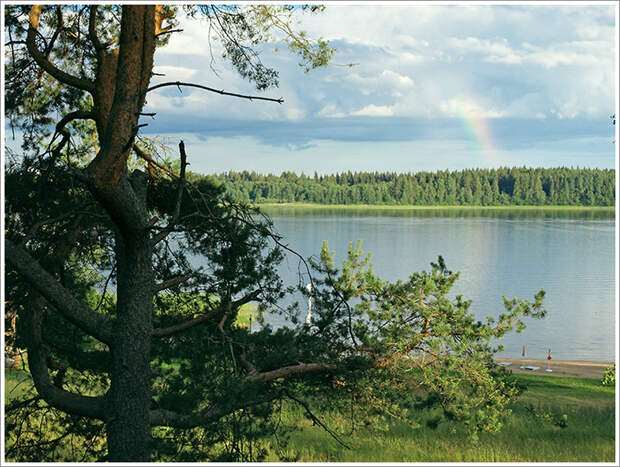 Touristic centre of Seliger is city Ostashkov.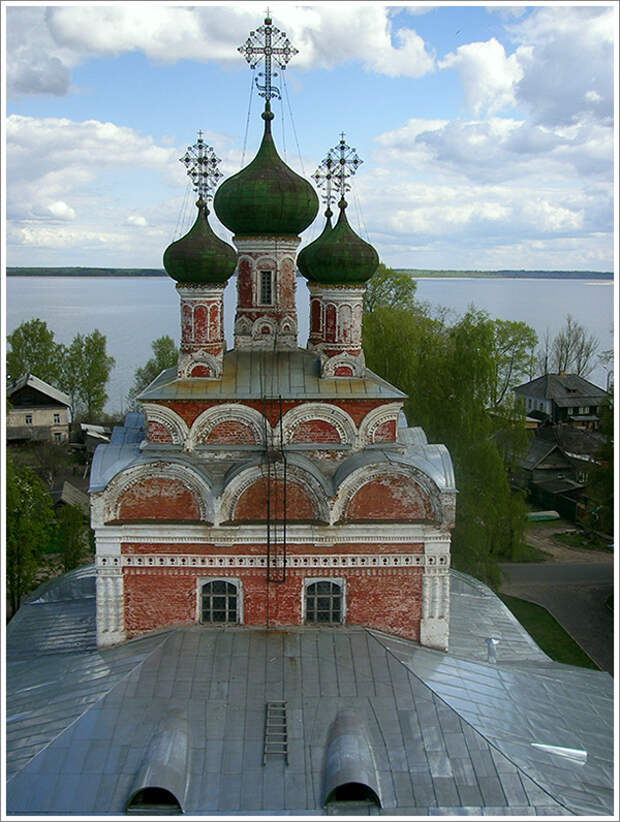 View from the lake.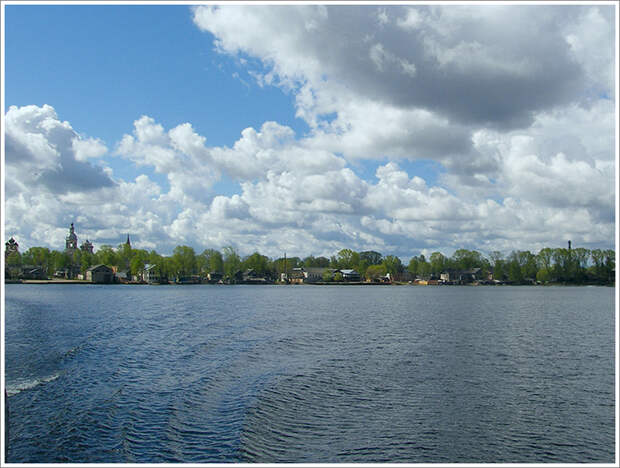 Pleasure boats fleet in Ostashkov.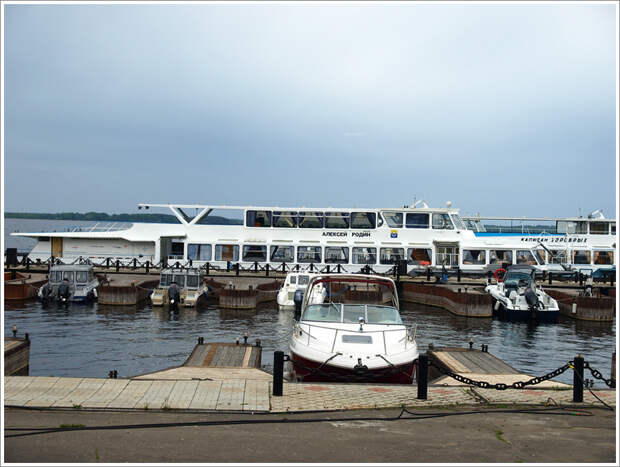 Lenin in Ostashkov.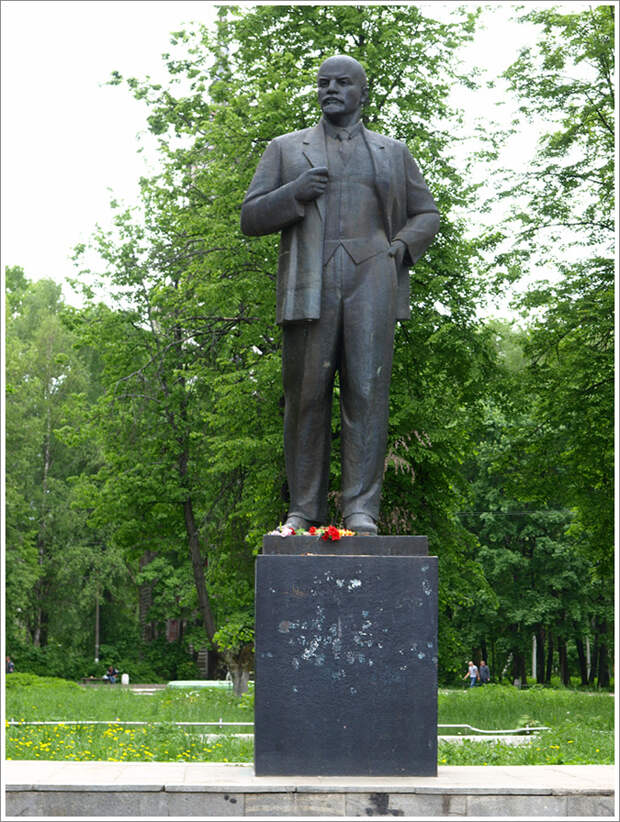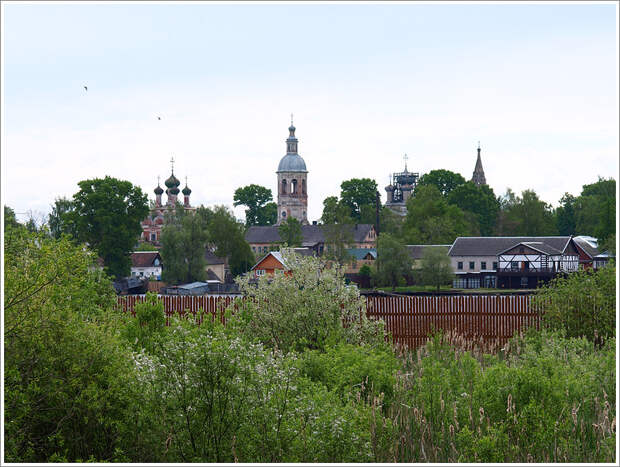 The commonly recognized pearl of Seliger is Nilov Monastery situated on a secluded island Stolbnyi.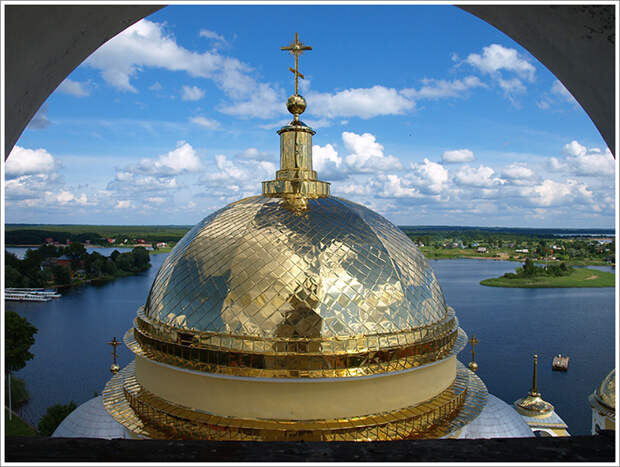 Monument to Nil Stolobenskiy, the hermit monk who had been living on the island for more than 27 years.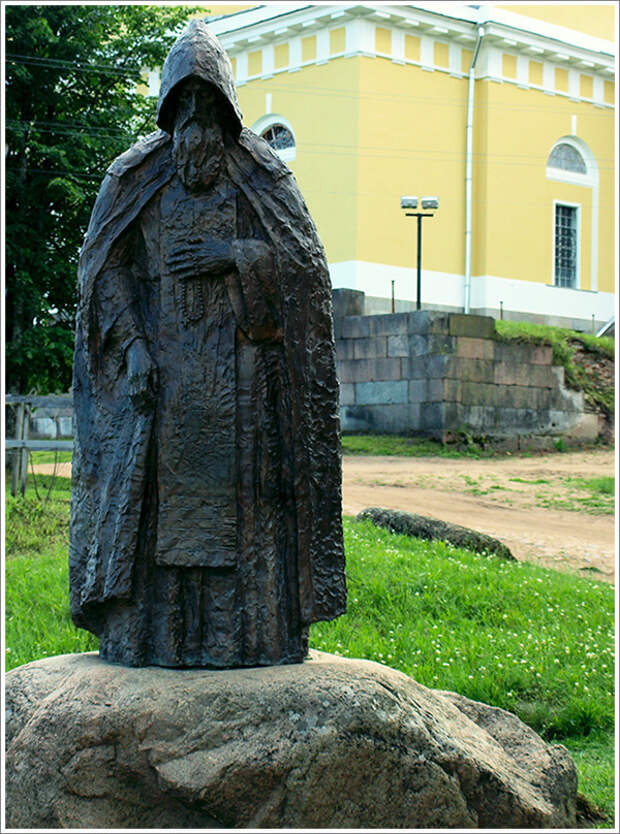 Inside of the Nil's Monastery.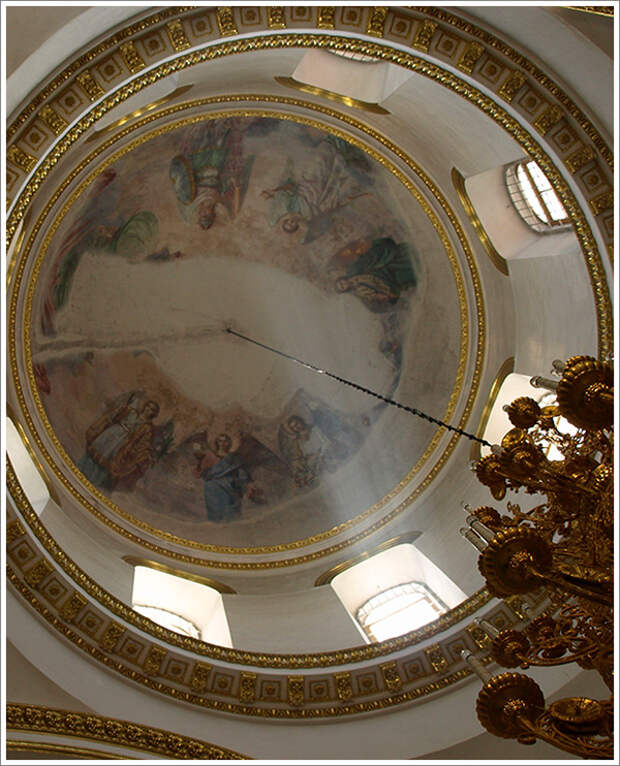 Now there constantly dwell about 30 monks.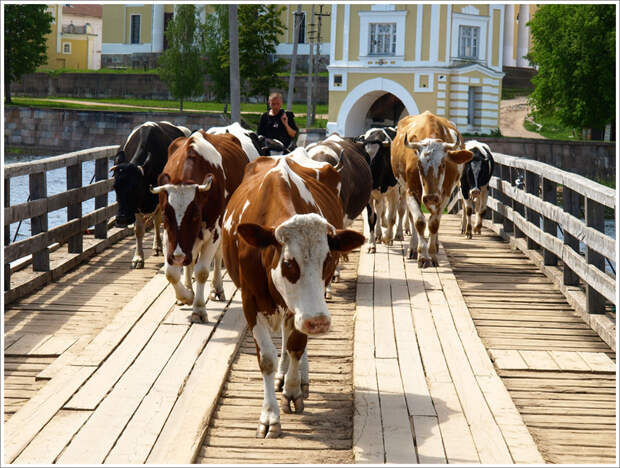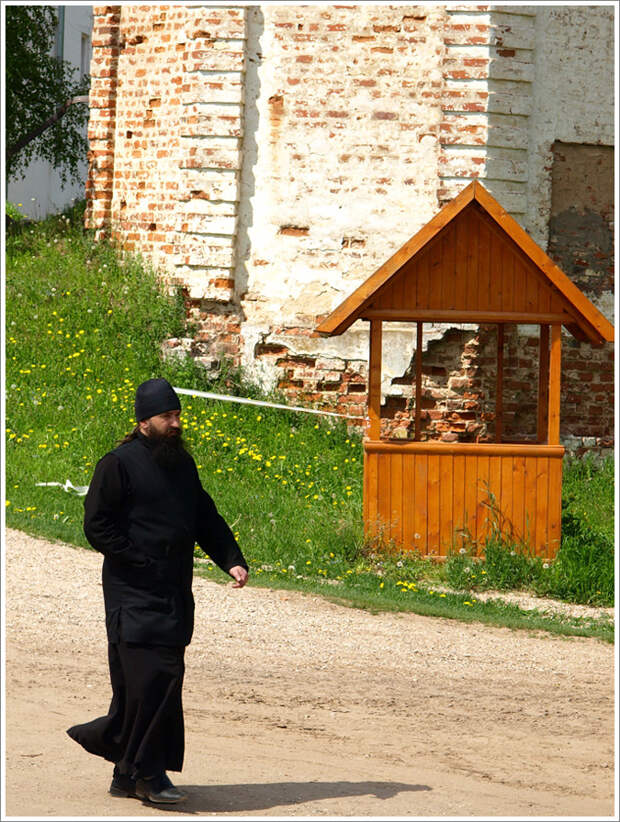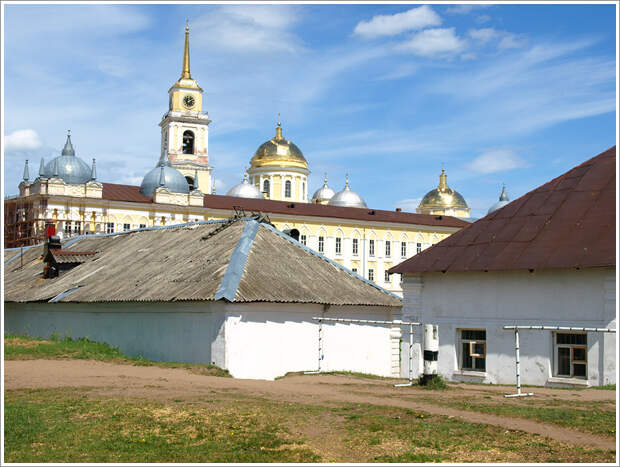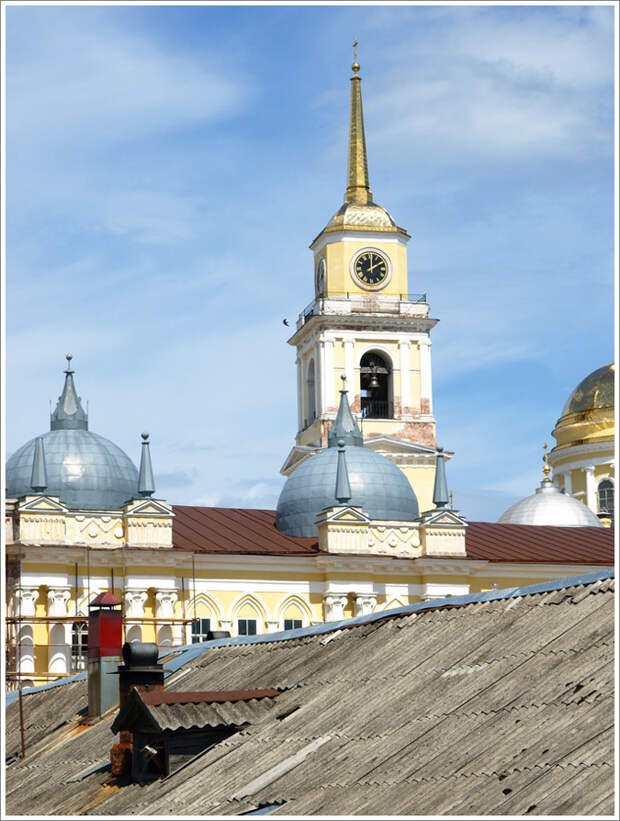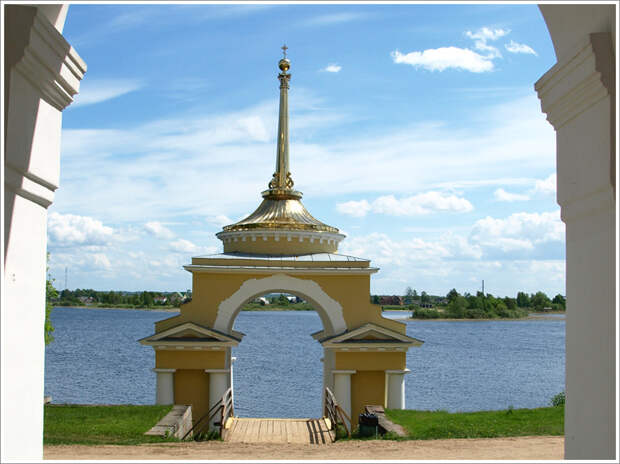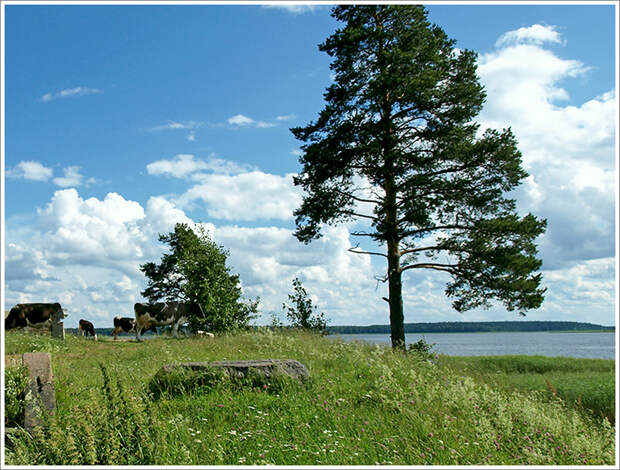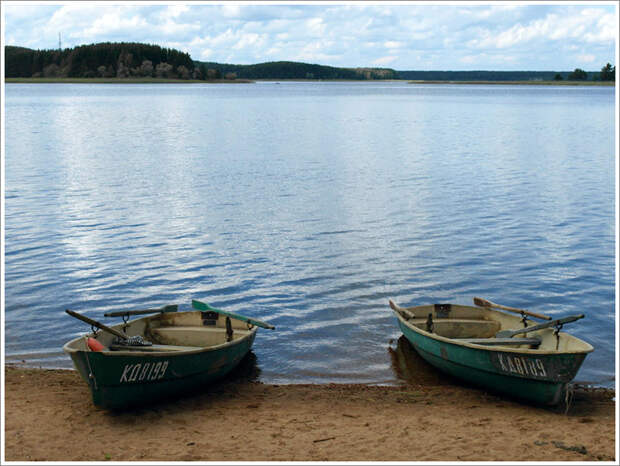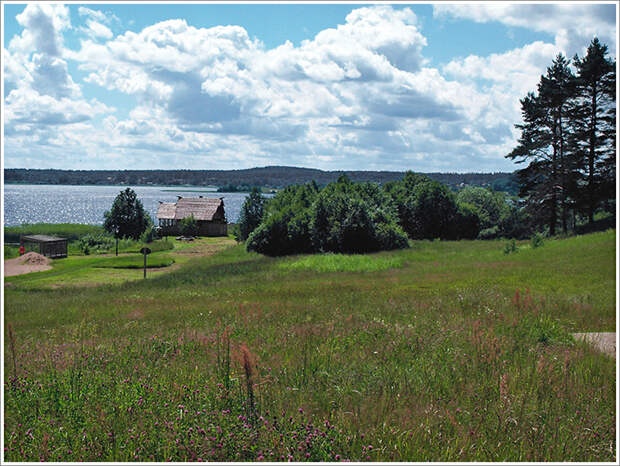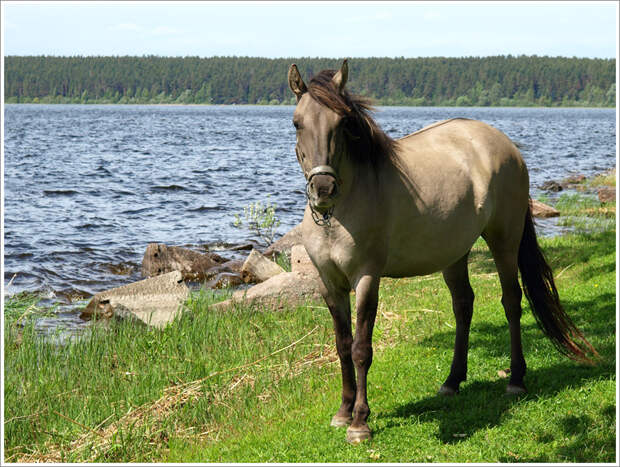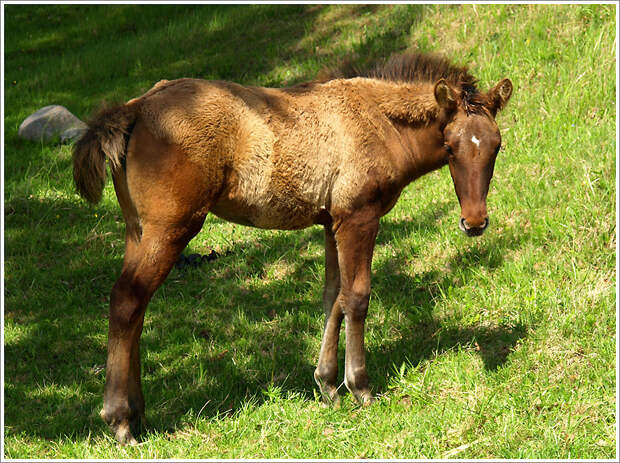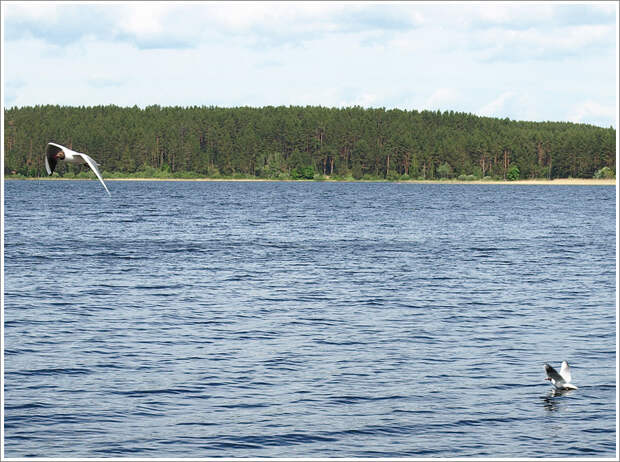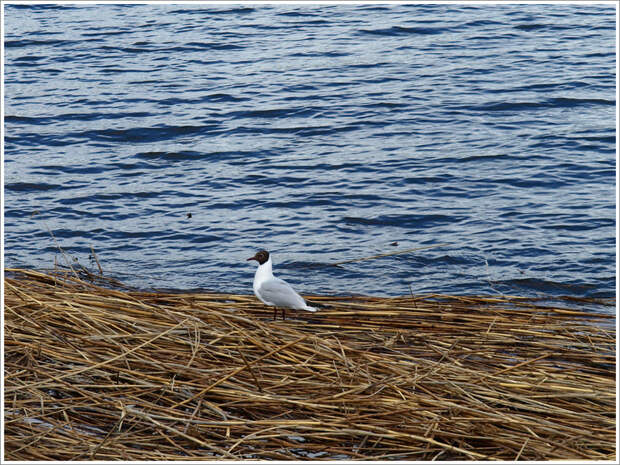 Ostrov-Klichen, natural zapovednik (national park)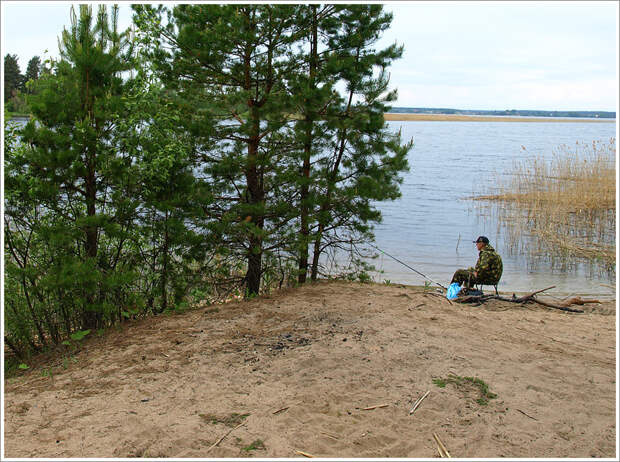 Golod's pyramid. This strange structure was built in 1999 on Novorizhskoye Shosse by an engineer Golod. He claimed that the pyramid, being a source of ionizing radiation, would harmonize the environment and even make the ozone layer thicker. None of that was scientifically proved.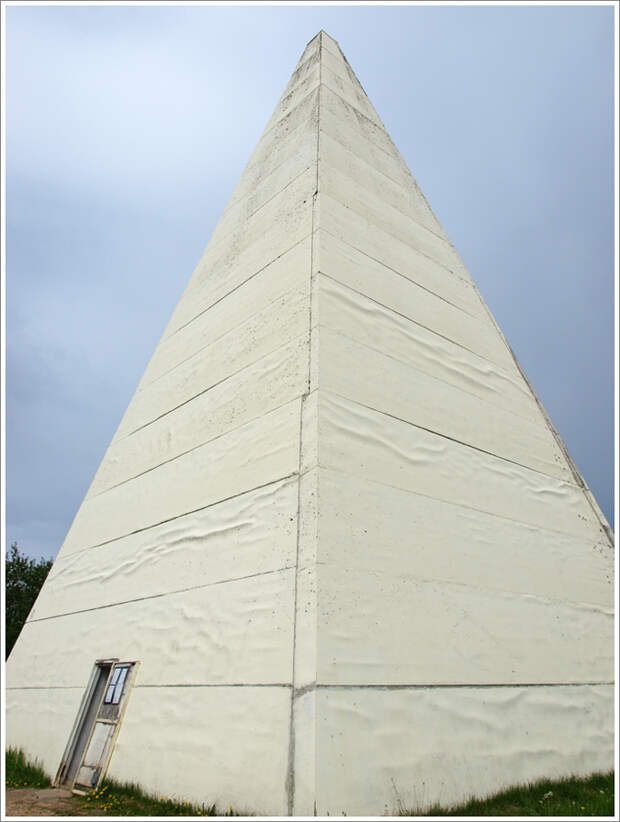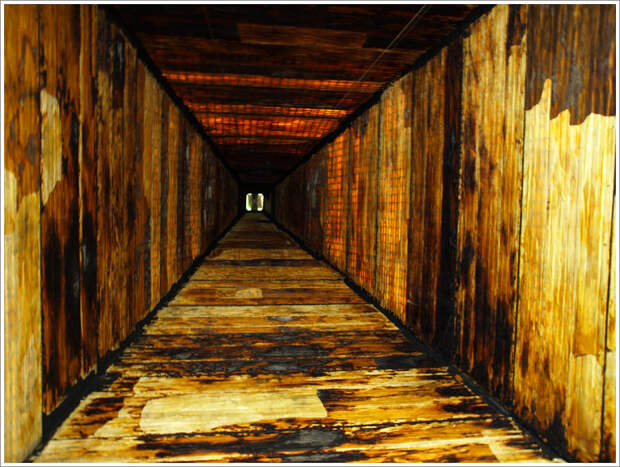 By the lake.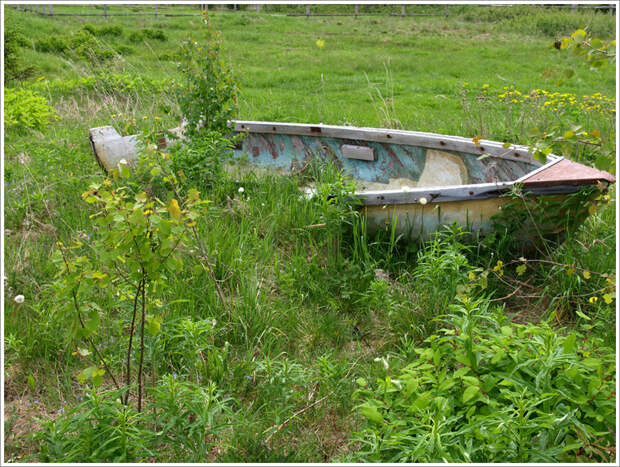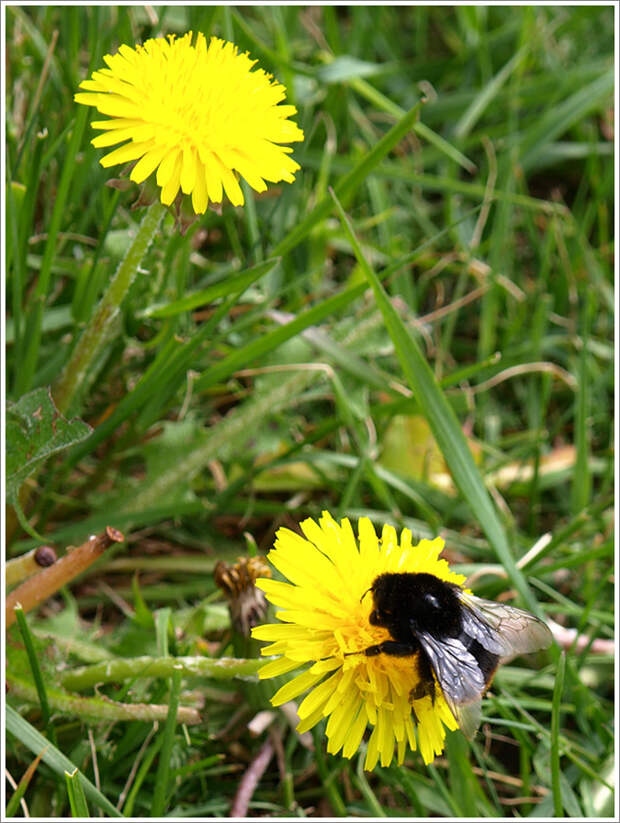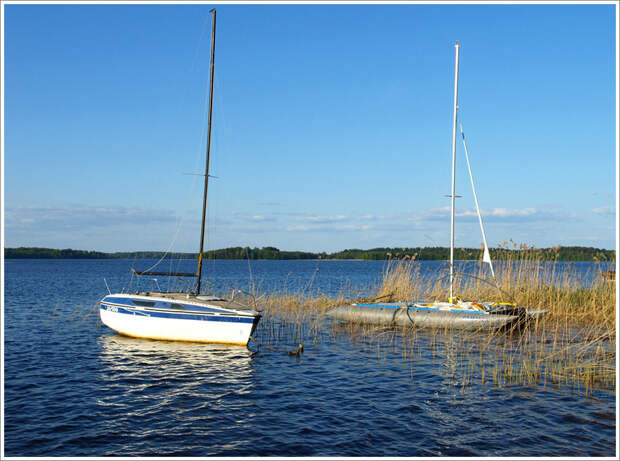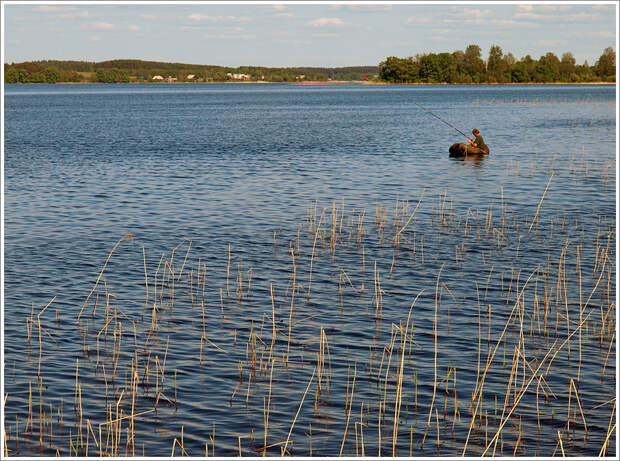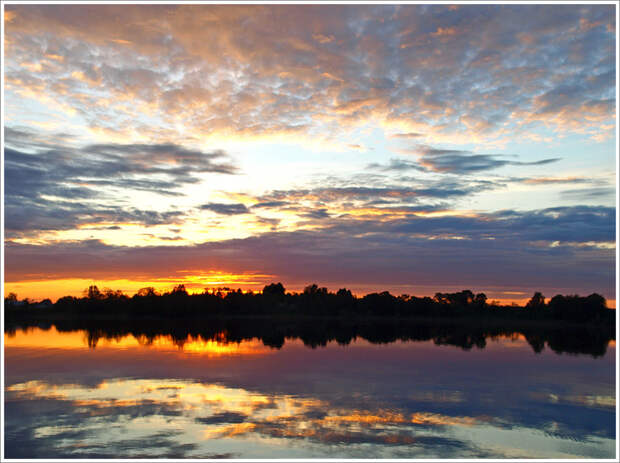 If you once saw this place, it's hard not to yeild a temptation to go there again!
Source: maneken-pis.livejournal.com
Translation: