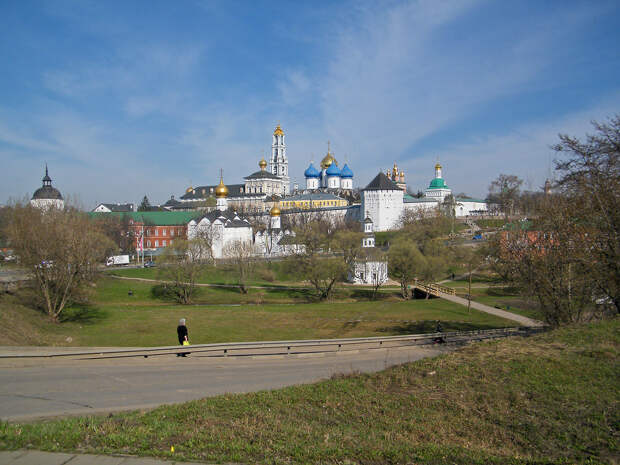 City Sergiev Posad, situated in Moscow oblast, has been a famous place for many centuries. In 17th century it heroically defended itself from Polish invaders, later Peter I hid there from  Streltsy Uprising. And now it is declared to be in the list of World Heritage.
It takes 2 hours to get there from Moscow on suburban train (elektrichka).  On the square in front of the train station there is a monument to Savva Mamontov, famous art patron.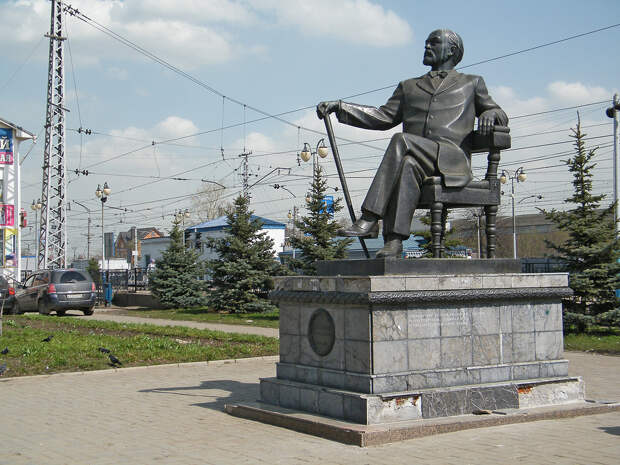 This abandoned old mansion must remember good old times.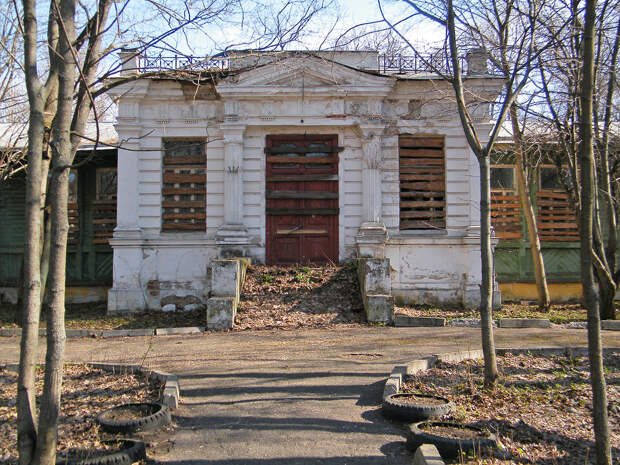 Great vista of theTrinity Lavra of St. Sergius  - the main attraction of the city.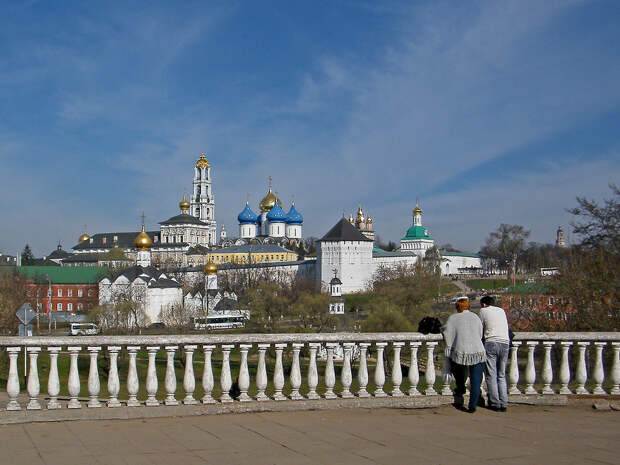 Before going to Lavra you can it eat in nearby "Trapeznaya"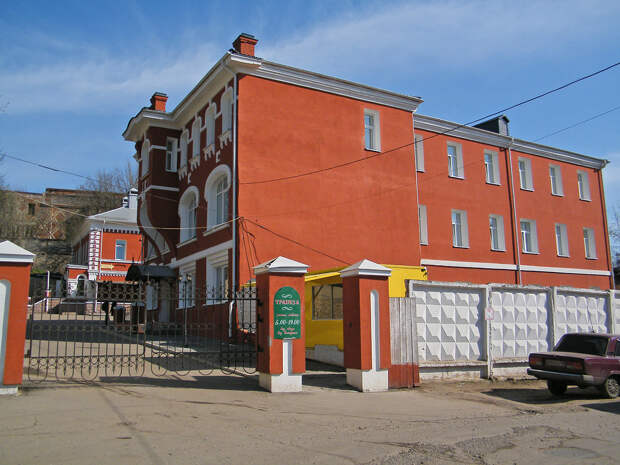 or in "Russkiy dvorik"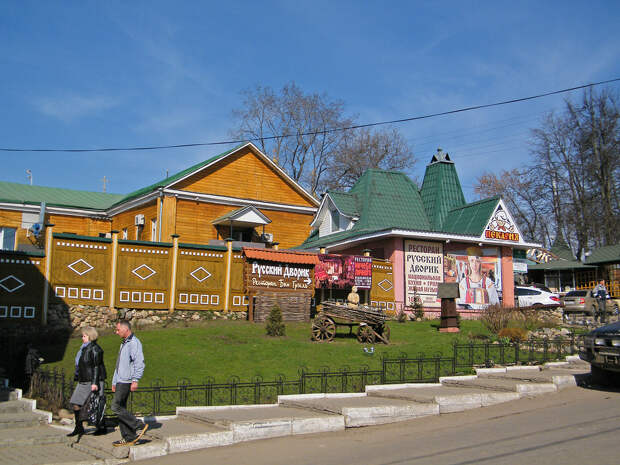 or just buy some local monastery pastry.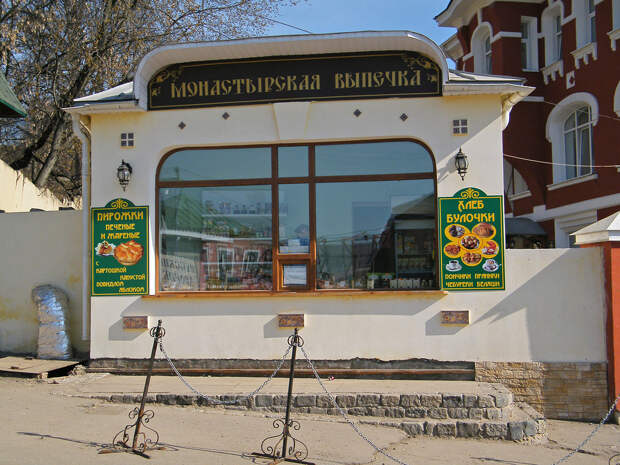 Small market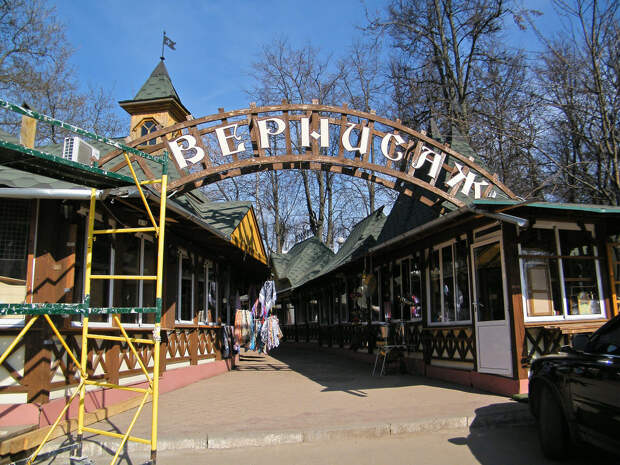 In the hollow with a brook there is a chapel.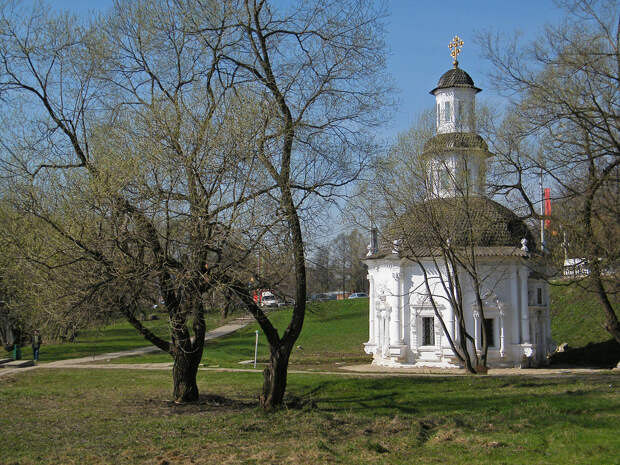 Inside you can take water from consecrated spring, where the water flows from the cross.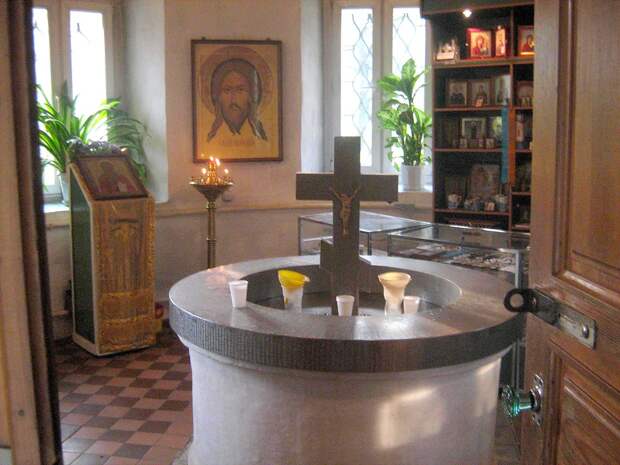 Monastery canteen for pilgrims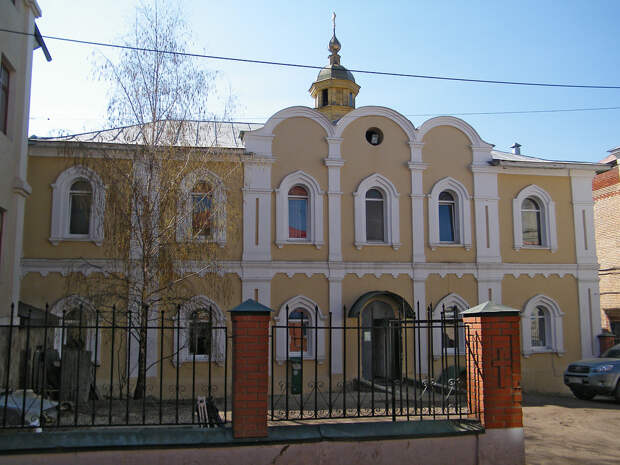 Beautiful Soviet cultural center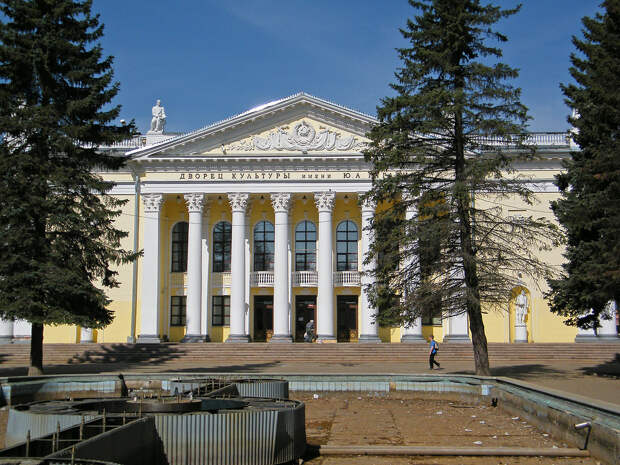 Ivan Glinka (Russian composer)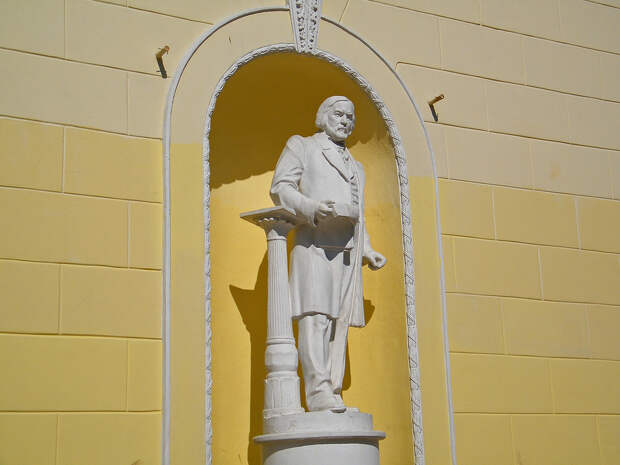 Poet Alexander Pushkin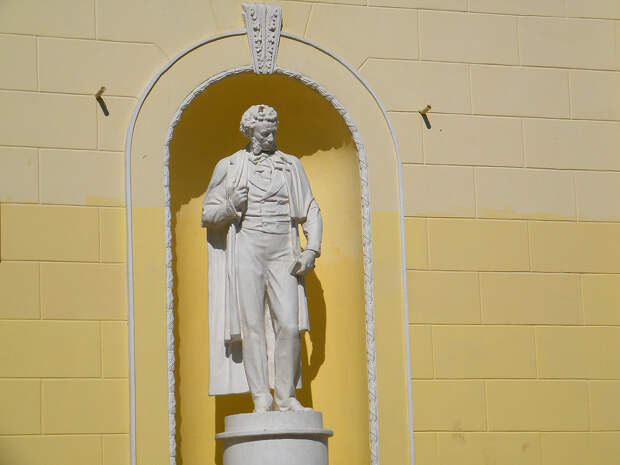 Nice arbor in the yard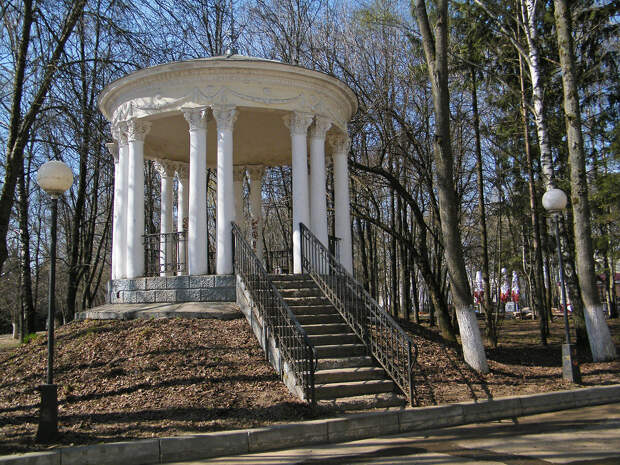 Church of Peter and Paul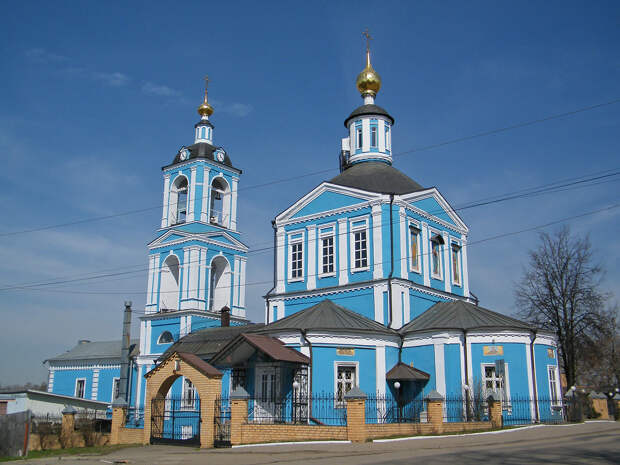 In the building of the ex horse yard now there is city a museum.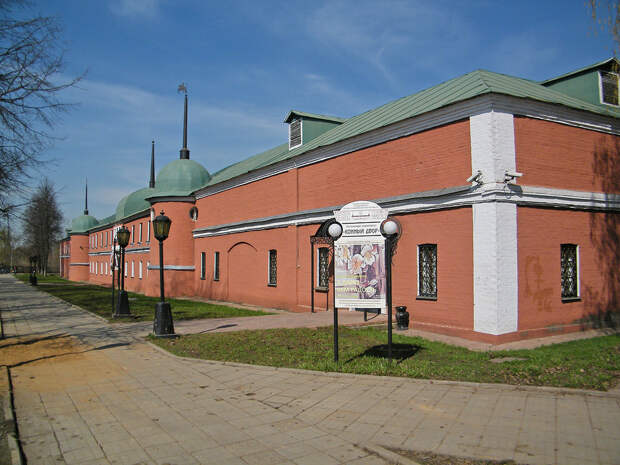 Among the showpieces there are old cannons.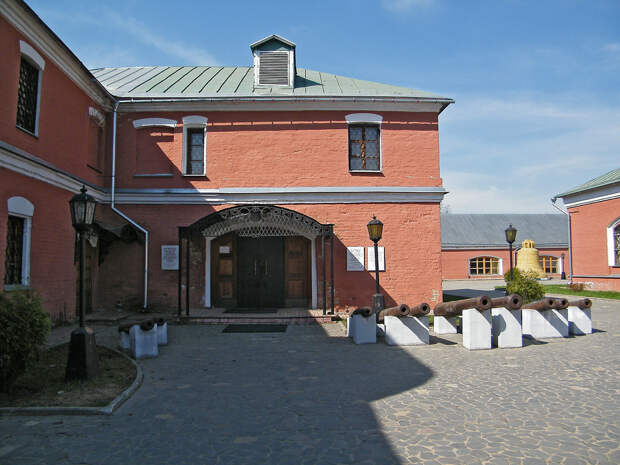 Shapes for casting the bells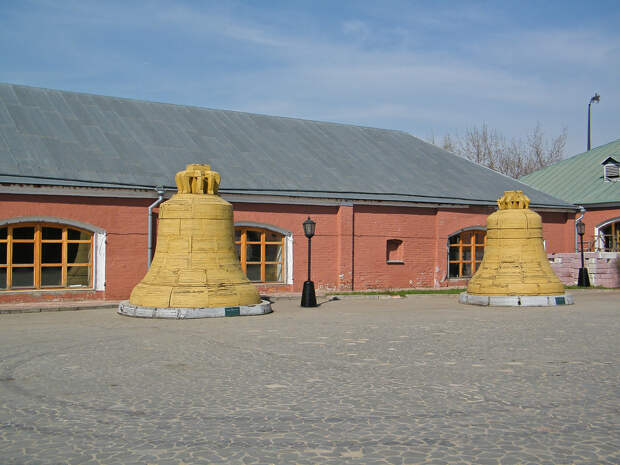 Old monastery hotel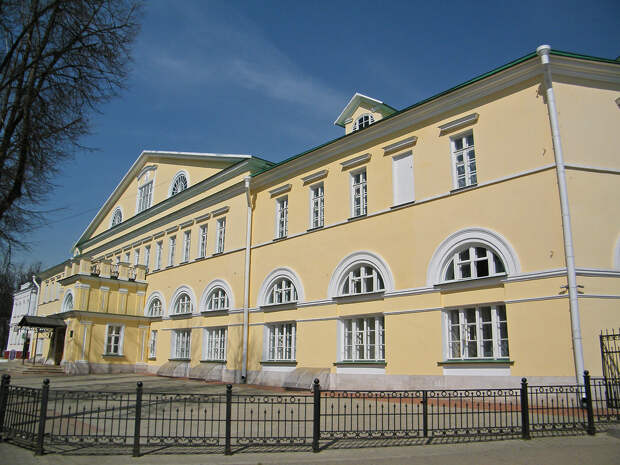 By the walls of Lavra there is a pond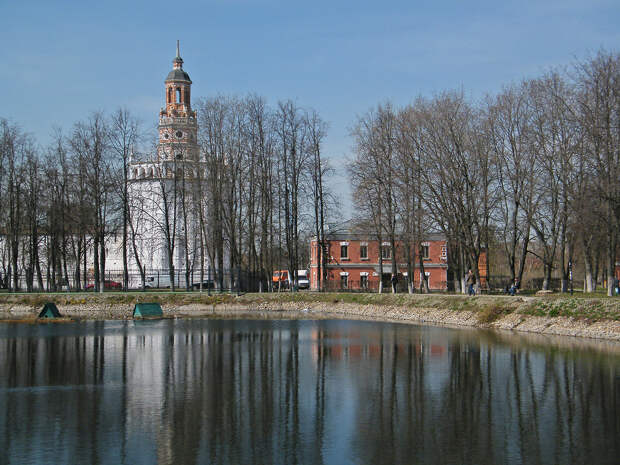 In front of the entrance there is a big square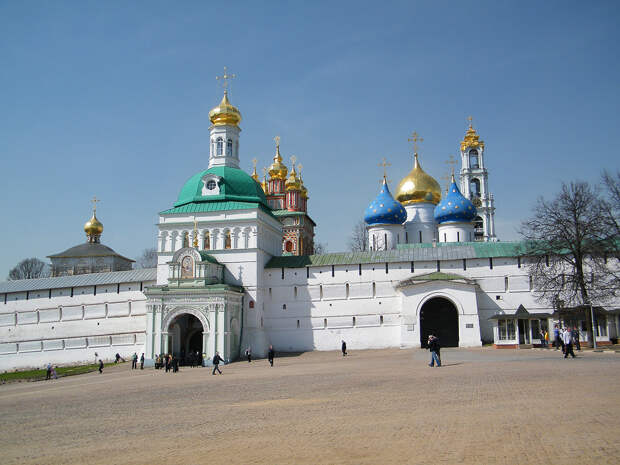 Monument to Sergiy Radonezhsky.
His life is not calm – people keep gathering around  and making photos.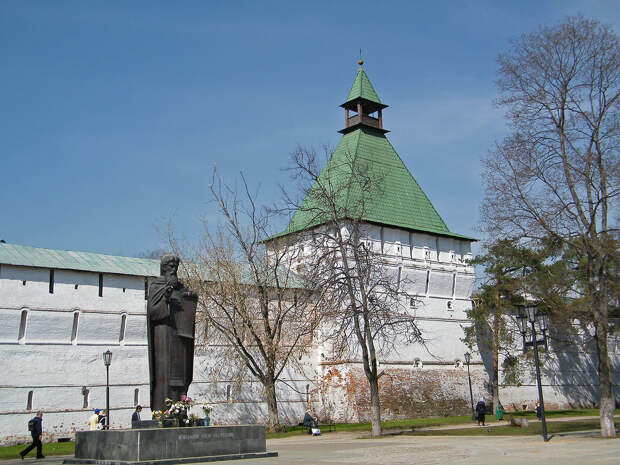 Vladimir Ilyich Lenin, tired from more than 70 years of public attention,  looks at his colleague with understanding.
Trade is getting closer to magnificent walls.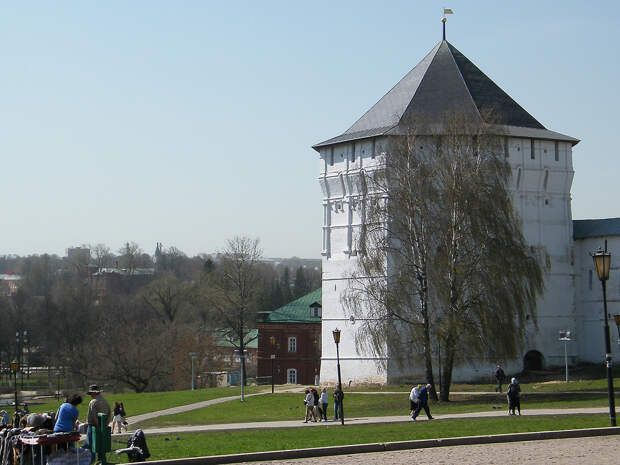 Doves are not afraid of people.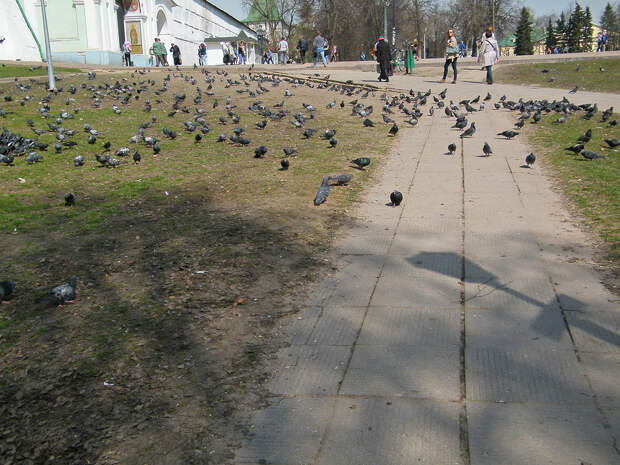 Special place for feeding the doves is several meters away and is absolutely empty. "The severity of Russian laws is alleviated by the lack of obligation to fulfill them" © Saltykov-Shchedrin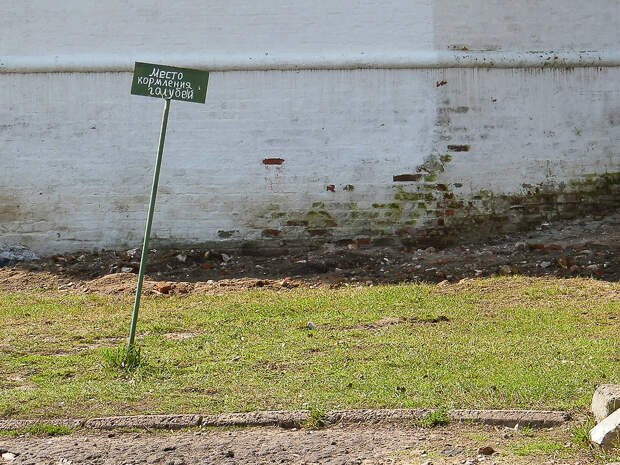 Right behind the gates is situated the Church of John the Baptist, built on facilities of merchants Stroganovs.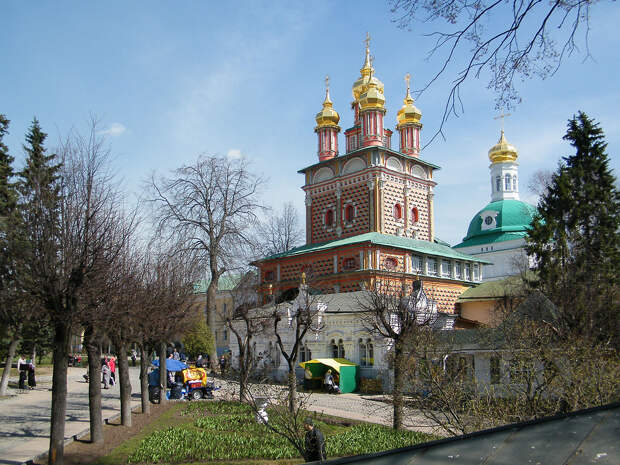 The most ancient church of Lavra is the Trinity cathedral. Had been in the making during  1422 – 1423 years.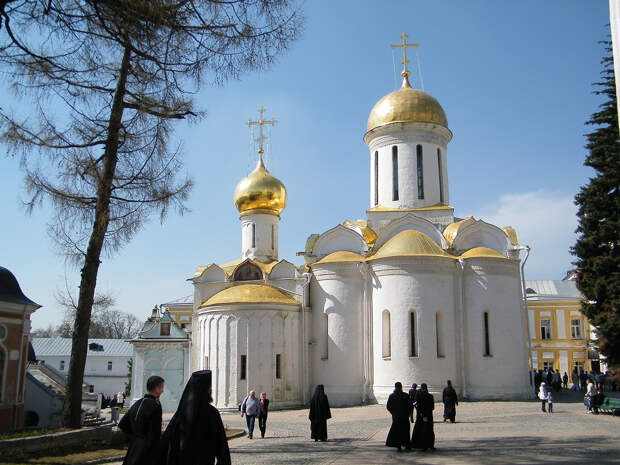 Within these walls is Moscow Ecclesiastical Academy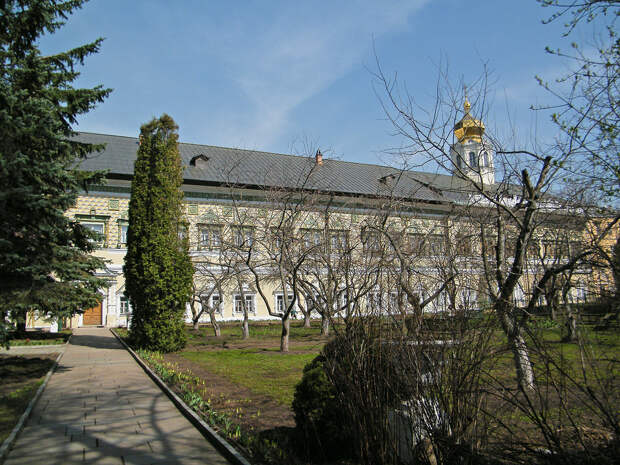 Territory of Lavra is quite densely built-up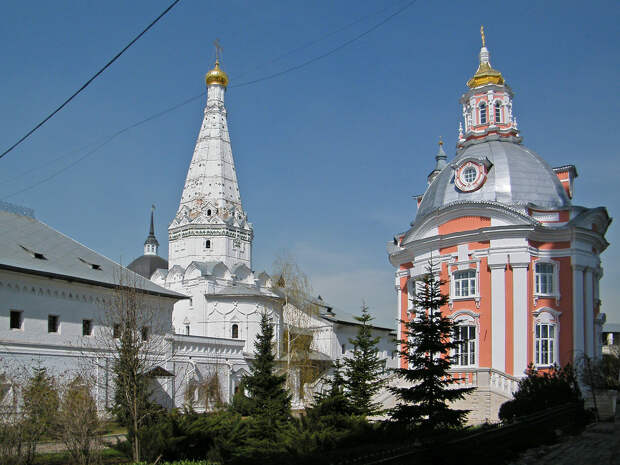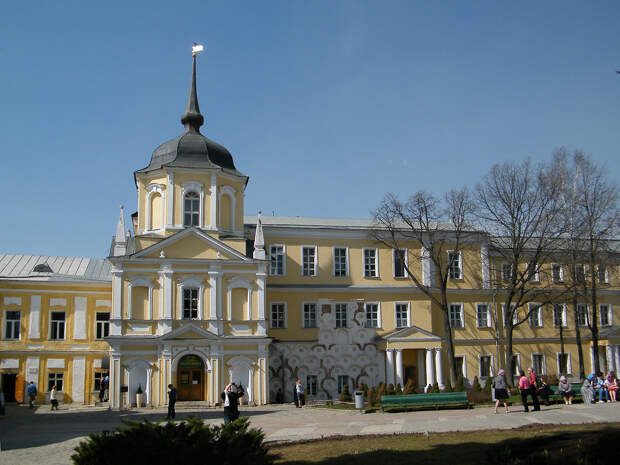 This bell tower is 88 meters high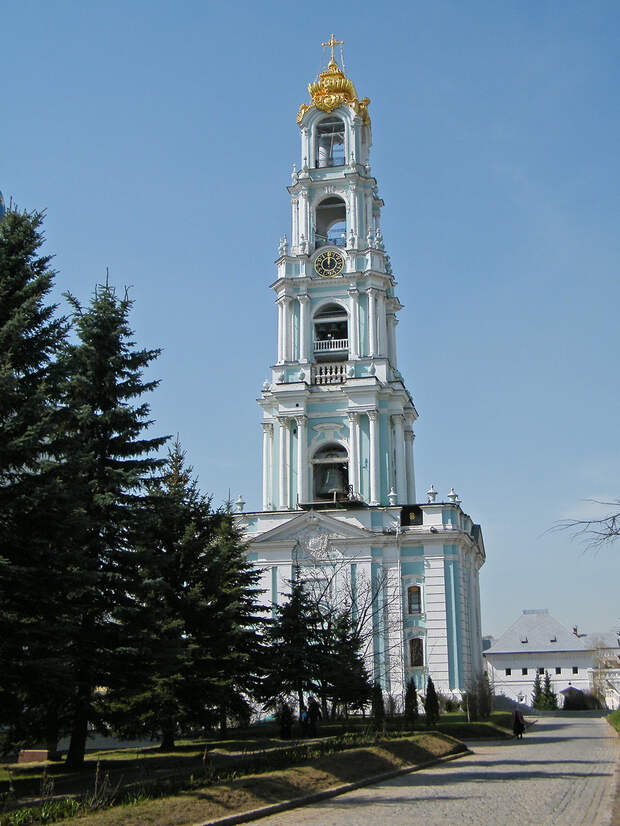 Residence of the patriarch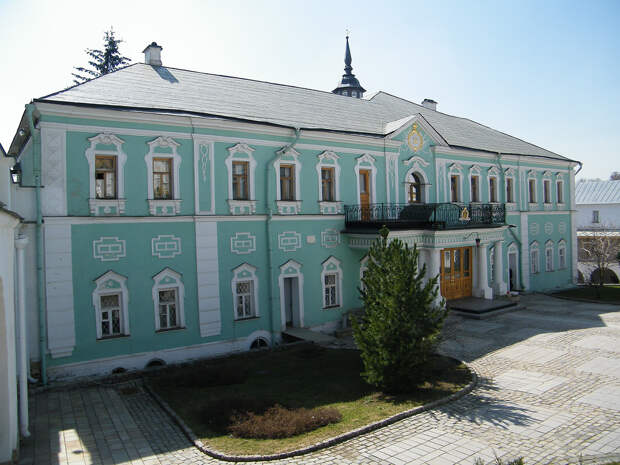 Huge monastery canteen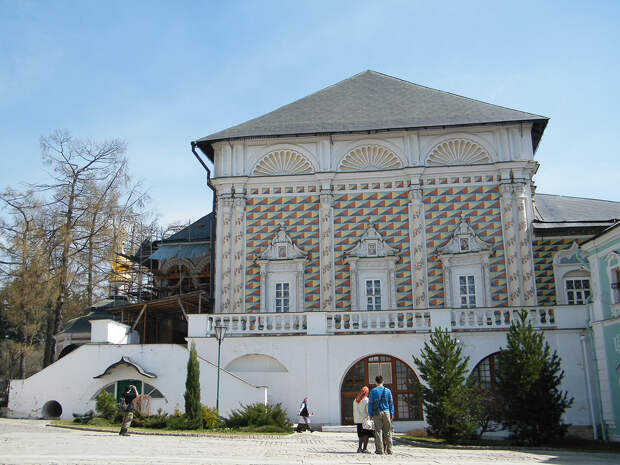 Not far from it you can buy tasty kvas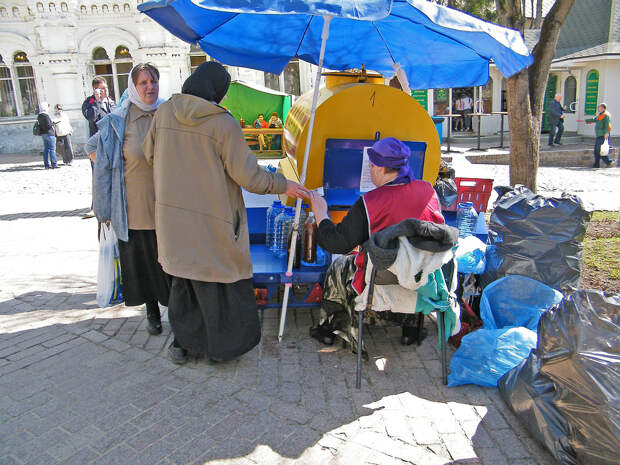 Shrine of Godunov family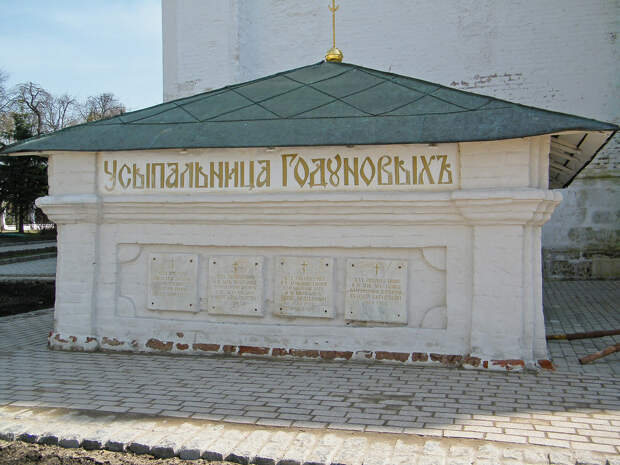 The biggest structure of the monastery – the Dormition Cathedral.  It had been in the making since 1559 till 1585.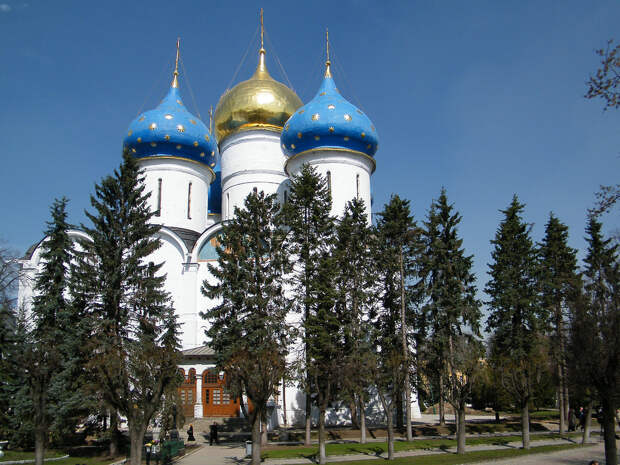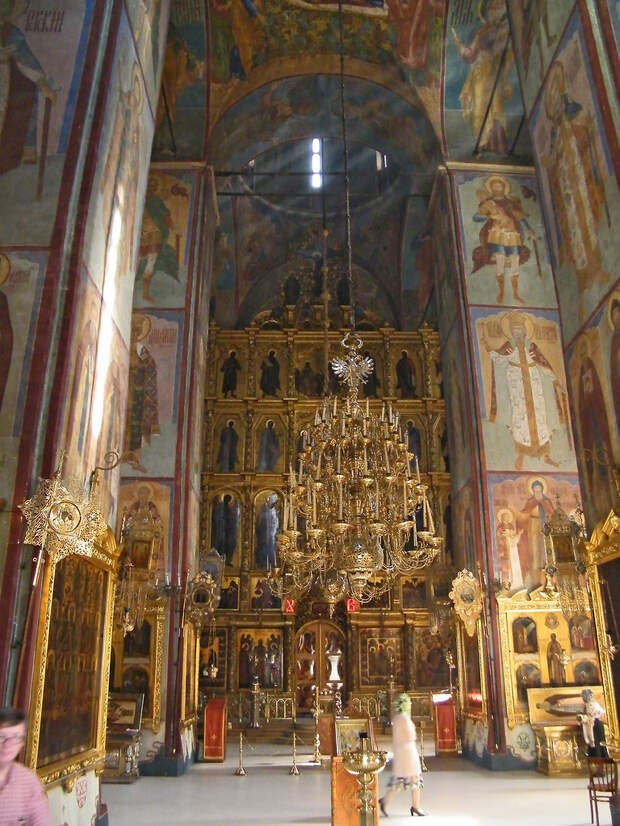 Not far from Lavra walls there are two ancient churches: Vvedenskaya (on the right) and Pyatnitskaya (on the left).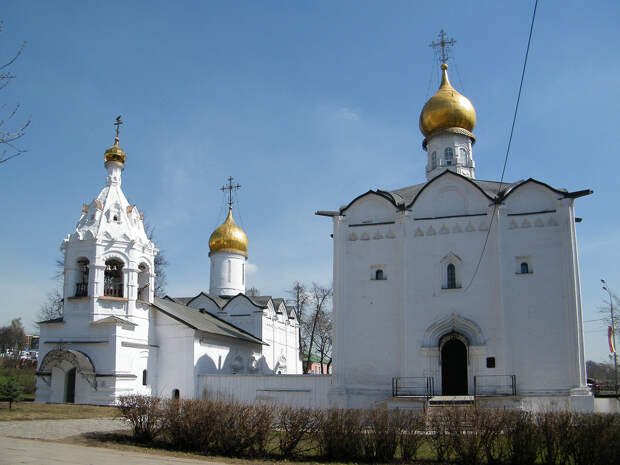 Memorial to the fallen in the Great Civil War.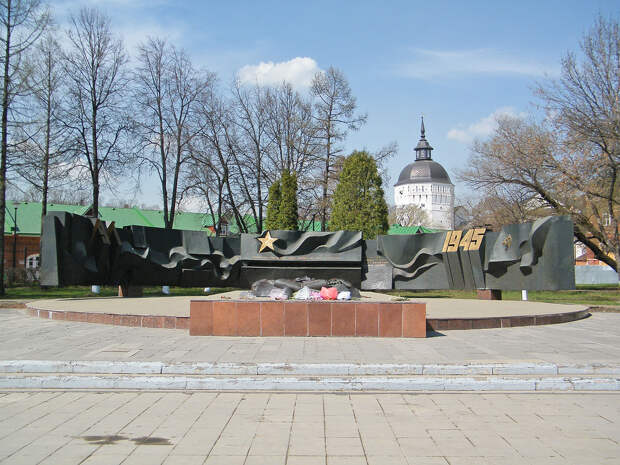 If you pass by Pafnutiy garden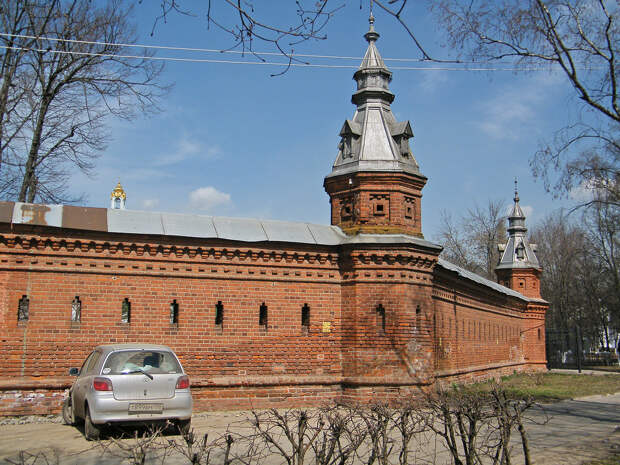 you can reach Ilyinskaya church.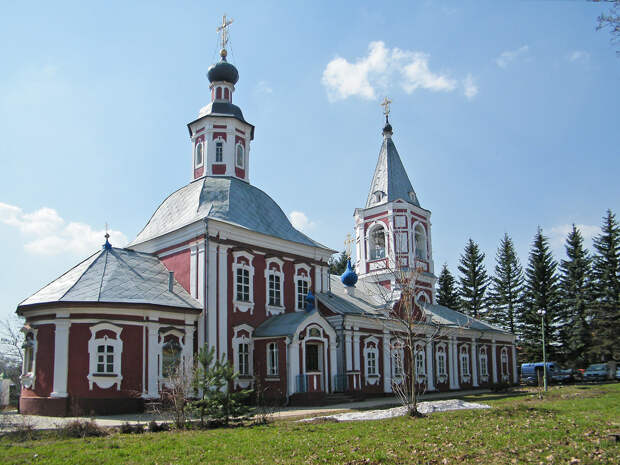 Museum of Toys and Puppet Theatre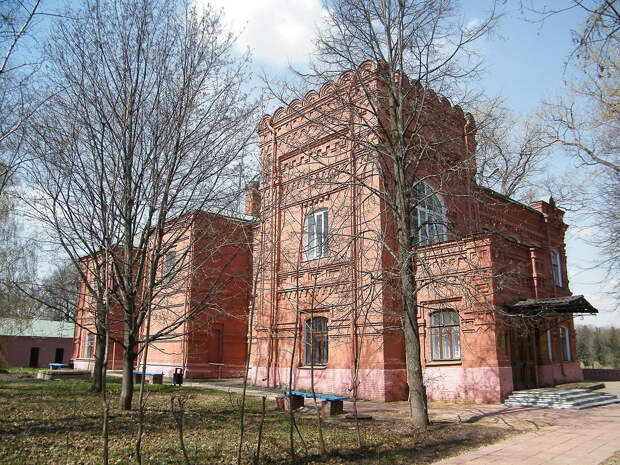 And finally the Church of Dormition, which by its appearance reminds me of Saint Petersburg.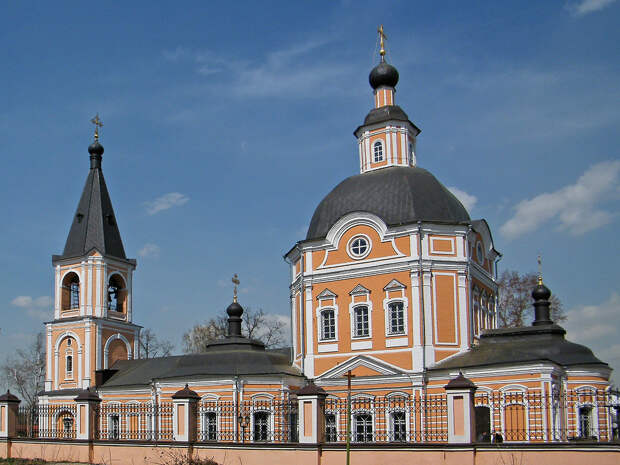 Source: boris-mavlyutov.livejournal.com
Translation: